SURVIVAL PORTUGUESE
SPEAK PORTUGUESE NOW!
SURVIVAL PORTUGUESE  is a practical and theoretical Portuguese course developed by Fala Brasil School. After learning in a classroom with a very rapid, dynamic and effective methodology, students go on to practice what they have learned with locals in a real-life setting.
If you are going to Rio take advantage of this chance to make your experience complete by learning more of the local culture through the Portuguese language.
As an introductory module, this course is ideal for new arrivals to Brazil. The course is aimed at meeting the everyday, basic needs of first-time visitors. We teach the vocabulary and simple grammar required to survive during the first days and weeks of transition. These include understanding and ordering Brazilian food, asking for directions and information, having a simple conversation, introducing yourself, and a little of the local 'Carioca' slang that you won't find in text-books!
Enjoy your time in the stunning beauty of Rio de Janeiro and learn basic Portuguese skills during your time here.
BOOK YOUR FREE TRIAL CLASS NOW
fala@falabrasilschool.com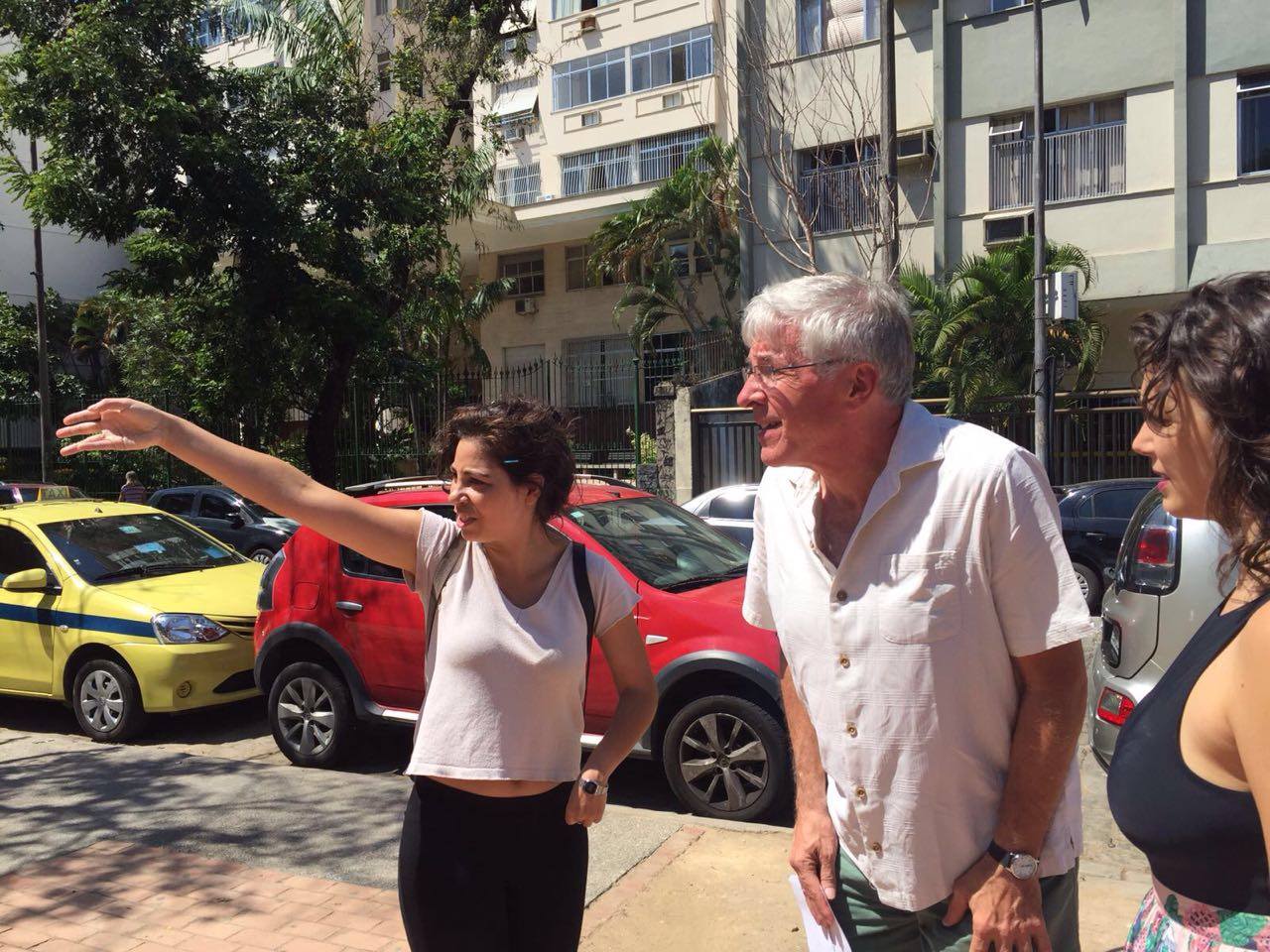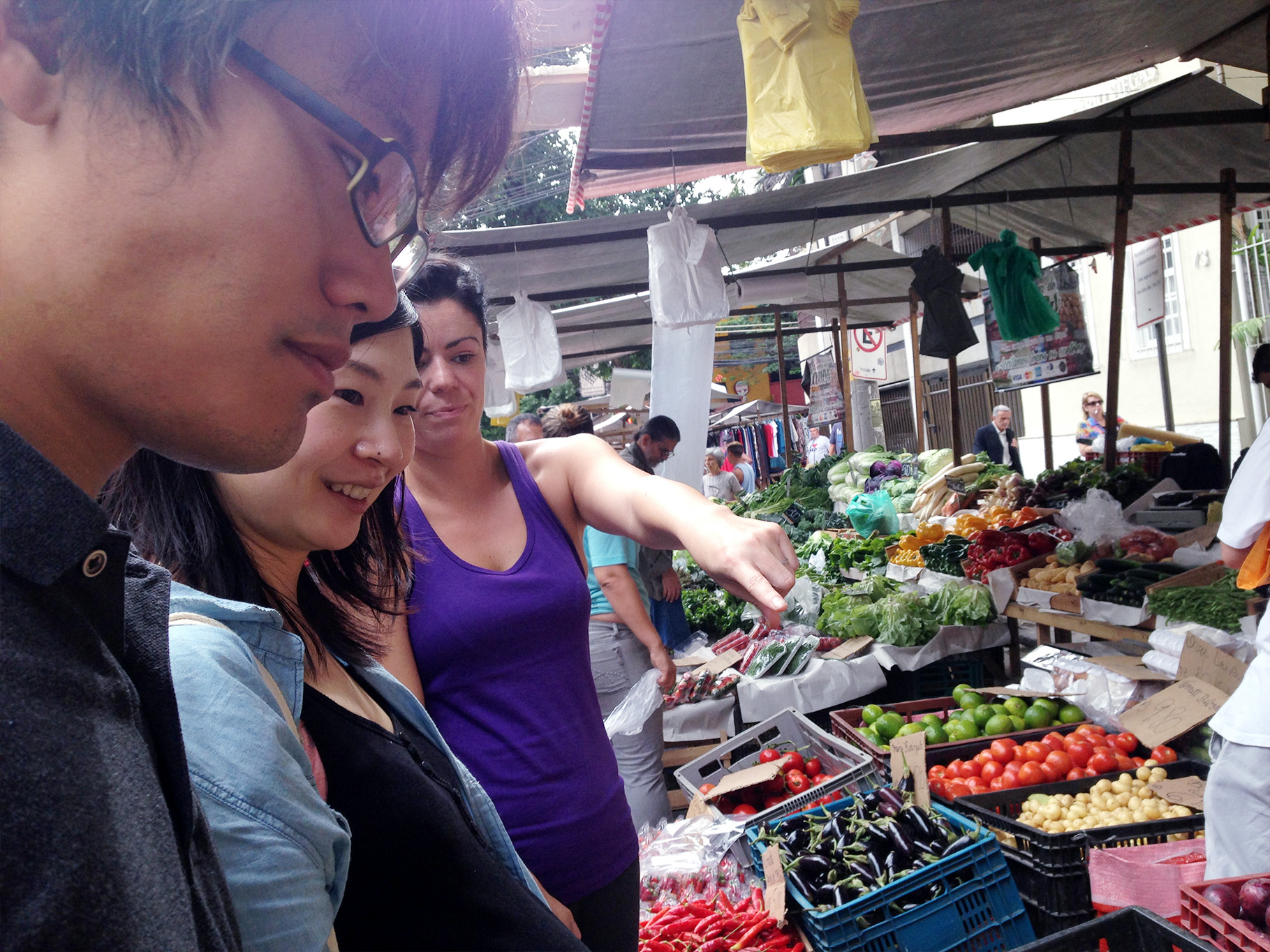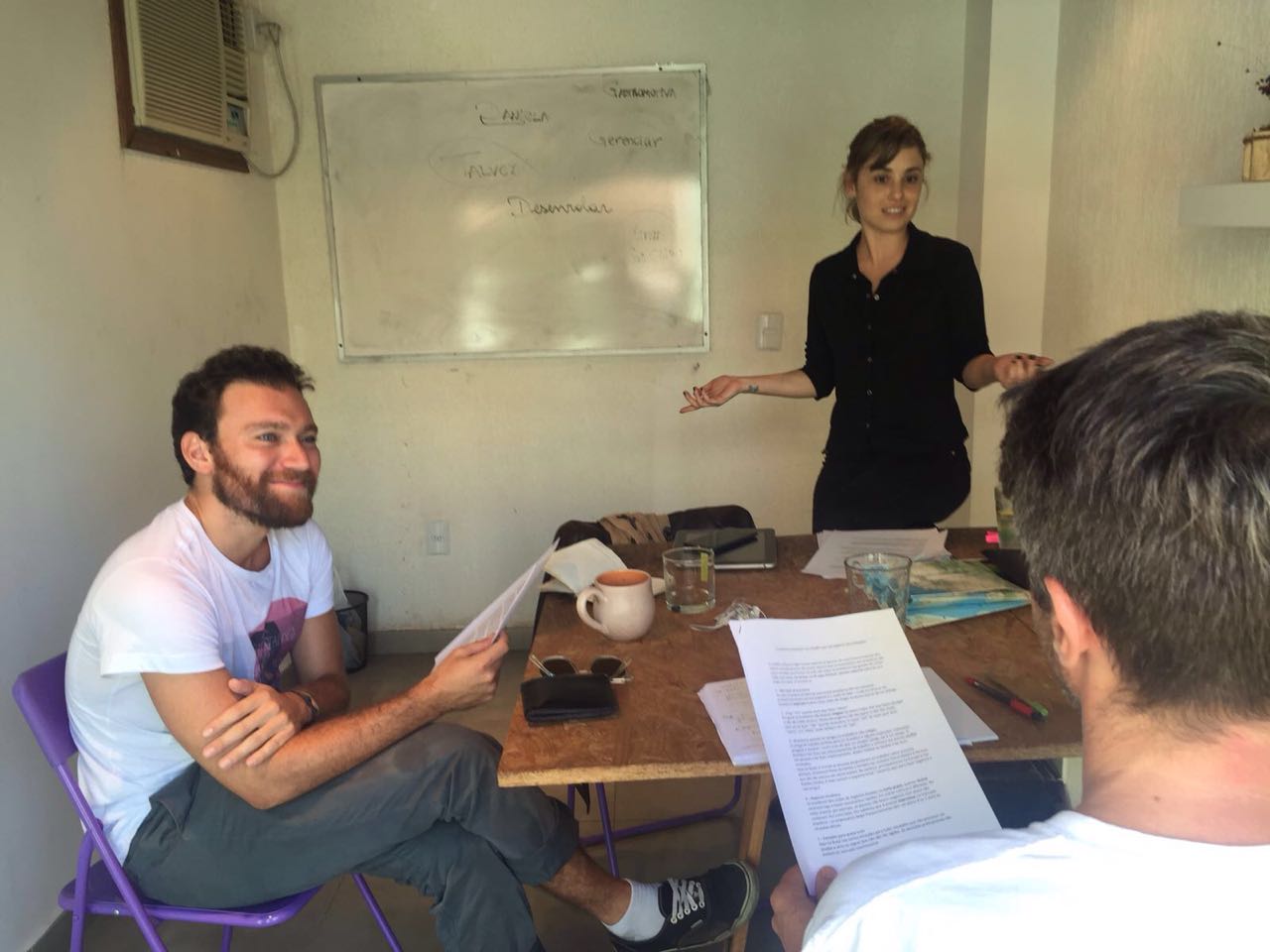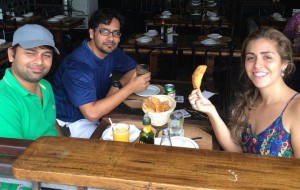 Package: SURVIVAL PORTUGUESE
Modality: Group – Max 5 people
Total class time: 15 hours
Classes duration: 3 hours everyday
Total classes in the package: 5 classes
Frequency of classes: 5 times per week
Classes start on: every Monday
SIGN UP NOW!
fala@falabrasilschool.com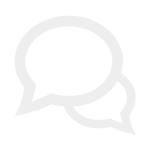 fala@falabrasilschool.com
+55 (21) 99828 2335
fala@falabrasilschool.com
FALA BRASIL VILA Rua Gago Coutinho, 6 Casa 10 Laranjeiras
Rio de Janeiro – RJ CEP: 22.221-070
FALA BRASIL BEACH  Av. Afranio de Melo Franco, 204 - 708 leblon - Rio de Janeiro
GET IN TOUCH
Come and have a coffee with us, or drop in for a chat at our school.
We're waiting to meet you!
Would you like to send us a message, comment, suggestion, or you've got doubts about something? Don't hesitate to contact us! It will be our pleasure to reply to you!.
BOOK NOW A TRIAL CLASS! fala@falabrasilschool.com