METHODOLOGY
At Fala Brasil, we teach Portuguese in a dynamic, innovative and efficient way. Our courses build the bridge between the student and Brazilian life that allows them to interact with society.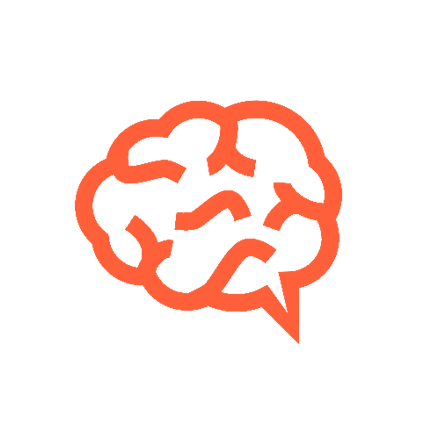 NEURO LINGUINSTICS
With an interactive methodology based on neurolinguistics, we apply technical knowledge that facilitates the learner's speaking skills and the quick, easy comprehension of spoken and written Portuguese. This then transferred to real-life situations, thus optimising the learning process in a fast, playfull way.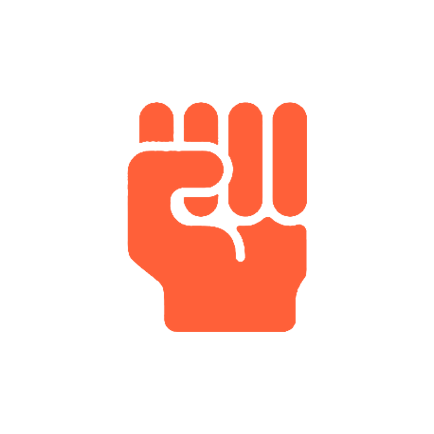 EMPOWERMENT
Another big advantage of our methodology is the way it uses the learner's pre-existing knowledge to facilitate learning of new information.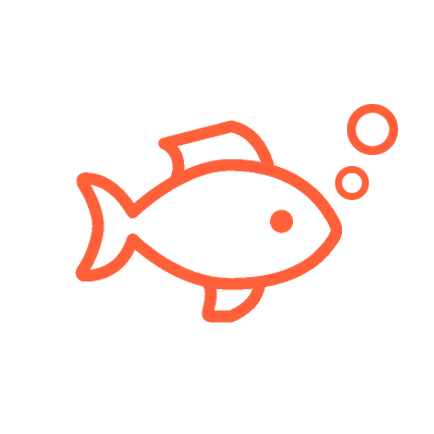 CULTURAL IMMERSION
We combine traditional grammar with neurolinguistic exercises using visual materials. This approach allows the learner to incorporate theory in a practical way, before giving them the opportunity to complete their learning with authentic real-life experiences with Brazilians in a variety of situations.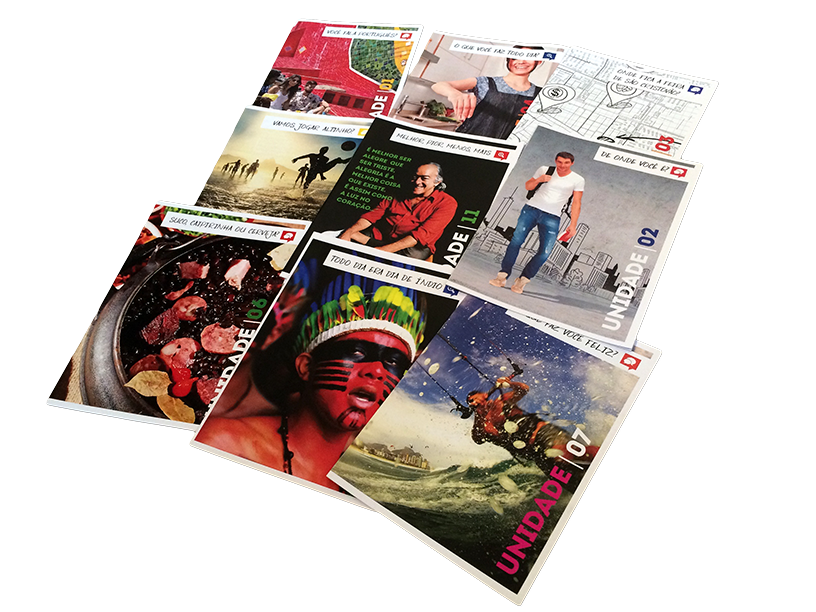 Fala Brasil school has developed 5 levels – Street Smarts – For Your First Days in Brazil, Basic, Intermediate, Advanced and Fluent – each with personalised classes, which can be group or  individual, focused on personal or professional life, covering different areas such as: art; tourism; journalism petroleum and gas: social enterprises; and literature, amongst others.
Depending on which type of immersion is required, course is created using appropriate materials. These include videos and learning packs created to accompany the experiences lived by students, as well as news reports and information about Brazilian culture.
Our Portuguese language courses all have an intercultural component. In this way, students learn effectively and rapidly via their interactions with locals and their new country.
This intercultural element is present throughout the course, from the first to the last day of classes. We frequently encourage such moments of interaction, ranging from getting students to participate in Brazilian music sessions to trying delicious regional cuisine. We are always creating classes in different environment making sure that the students have the opportunity to practice the language focus on what they need. 
For Advanced, Fluency and Technical levels all the teachers has masters degree.
At the end of the course, selected students are chosen to give speeches at partners organisations, to talk about their integration into Brazilian life, and to present their projects and show off their work. We believe that this is a way for foreigners to feel confident with their newly.acquired language, inspire locals, and to give visibility to projects that they want to carry out in Brazil.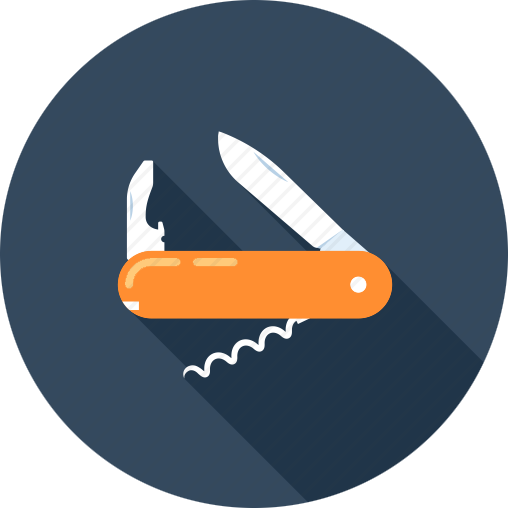 Street Smarts Course
How do you order a meal in a restaurant? How do you ask for directions to get to a specific tourist attraction or meeting place?
How do you get a taxi driver to get you to your desired destination? It's these type of everyday situations that initially worries new visitors to Brazil. With this in mind, we've created the starting module 'Street Smarts Course For Your First Days in Brazil'. This consists of theoretical and practical introductory classes, focused on the basic needs of foreigners that don't yet speak any Portuguese at all, but who need to learn quickly how to communicate with Brazilians in day-to-day situations.
Cultural Immersion Experience
Cultural immersion is a powerful learning tool which facilitates Portuguese learning skills by connecting theoretical knowledge to interaction with local residents and their history, habits, customs, and lives.
Students learn relevant vocabulary and cultural context before applying it to authentic experiences. The Cultural Immersion Experience element is an option that we offer to foreigners that want to understand and live these experiences up-close. 
In line with the fundamental concept of our methodology, our didactic material is created by FALA BRASIL'S teachers and pedagogues. This process also often includes our cultural experience partners, who are key to the learners' understanding of real-life situations. This approach means we are side-by-side with our students every step of the way of their learning process; from the classroom to their cultural and linguistic real-life interactions. Fala Brasil takes on the role of spokesperson for Brazilian life and culture.
Cultural Immersion Experience is free for Fala Brasil Students!!!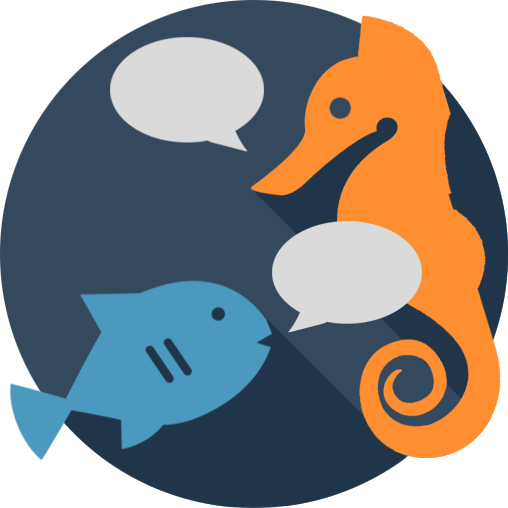 When language learning is combined with cultural immersion and interaction with locals, it reinforces the importance of intercultural exchange and sharing experiences. This allows our students to really feel part of Brazilian society.
Levels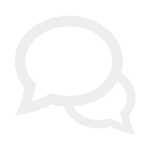 fala@falabrasilschool.com
+55 (21) 3502-8577
fala@falabrasilschool.com
Rua Gago Coutinho, 6 Casa 20 Laranjeiras
Rio de Janeiro – RJ CEP: 22.221-070
(NEW ADDRESS)
GET IN TOUCH
Come and have a coffee with us, or drop in for a chat at our school.
We're waiting to meet you!
Would you like to send us a message, comment, suggestion, or you've got doubts about something? Don't hesitate to contact us! It will be our pleasure to reply to you!.
BOOK NOW A TRIAL CLASS! fala@falabrasilschool.com