FalaBrasil is a leader in helping people find their way in Rio de Janeiro, connect with the local culture, learn Brazilian Portuguese, and make life long memories.
Do you prefer learning online? Maybe you want to start classes weeks before you arrive in Brazil? Or are you always traveling due to work? FalaBrasil has created special courses using our rapid learning methodology for people that prefer or need to learn online. We have specially trained teachers to teach you through your computer, and create an incredible experience.
At Fala Brasil, Portuguese is taught in an innovative, dynamic and effective way. We act as the bridge between Brazilian society and the learner, allowing for interaction with locals and authentic participation in daily life.
Find out more about our methodology.
Using an interactive methodology based on neurolinguistics, we use techniques that facilitate rapid speaking and a good understanding of spoken and written Portuguese. We apply the learning process to real-life situations for fast, tangible results.

At Fala Brasil, we understand that knowledge and experience go hand-in-hand. It's by living Brazilian culture and interacting with locals that new arrivals really understand the diversity that makes up this country.
Find out more.

At Fala Brasil, we understand that knowledge and experience go hand-in-hand. It's by living Brazilian culture and interacting with locals that new arrivals really understand the diversity that makes up this country.
Find out more.

At Fala Brasil, we understand that knowledge and experience go hand-in-hand. It's by living Brazilian culture and interacting with locals that new arrivals really understand the diversity that makes up this country.
Find out more.
Fala Brasil has developed key relationships with educational institutions. Working together, we create specialised programmes that maximise the learning potential for our students. We provide our learners with the knowledge, experience  and content they need that allow them to meet their goals and take on new challenges. Click below to find out more.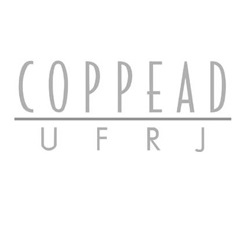 We want to mention our satisfaction with our partnership with Fala Brasil that has been of paramount importance for the success of the COPPEAD Exchange Program.
We have witnessed the importance that the "Beginner Portuguese" course has been for our students during their stay. An important part of the course is the practical lessons and the exchange of experiences they have, making direct contact with the Brazilian culture possible. Also to mention, the pleasant environment, dynamic and effective method of learning and friendliness of teachers.
When the exchange students arrive at COPPEAD, after a week of classes at Fala Brasil, we notice the growth from their first 15 hours of classes. The focus on neurolinguistics adopted by the school makes learning effective for all participants.
We thank Fala Brasil and all its staff for providing our students with this unforgettable experience with the Brazilian language and culture."
Andreia Giovannetti, Director of the COPPEAD Exchange Program
I never had so much fun learning a new language. I became I radio announcer, a cook, a samba dancer, a samba singer, a traveler and much more. During my lessons and all the activities organized by Fala Brasil, I had the opportunity to meet many interesting people and make good friends. Marcelle and her team have the love, the passion and the necessary craziness that helped me discover Rio and Brasil exactly as I wanted.
Fala Brasil is not just about learning a new language, It can be a true inspiration and motivation for whatever you are seeking for
Tassos Koutsogiannis, Timekeeper engineer . Committee Rio Olympics - 2016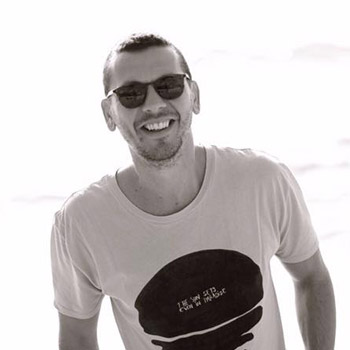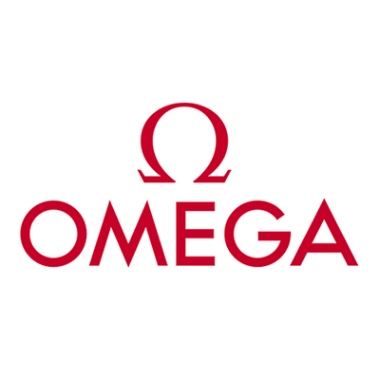 Being in a unknown country and expressing yourself through an idiom that is not your mother language can be exhausting. However, Fala Brasil is making sure that my team learns Portuguese and Brazilian culture in a creative, fun and innovative way.
Students learn vocabulary and theory in class, and them experience what was learned in cultural events. A more than perfect combination! As a psychologist I believe that this is Fala Brasil's great difference among others language courses.
Antonia Aguiar . Human Resources . OMEGA
After just a few classes I noticed a dramatic improvement in my understanding of Portuguese and my ability to communicate. The activities organized by my teacher were not only effective and carefully planned but also varied and entertaining. I felt that every class was entirely tailored to my needs. The environment was always relaxed and friendly but I was also challenged which helped me advance quickly during the course. I am an entirely satisfied student and I really cannot recommend Fala Brasil enough!
Beatrice Pignatelli, English teacher from England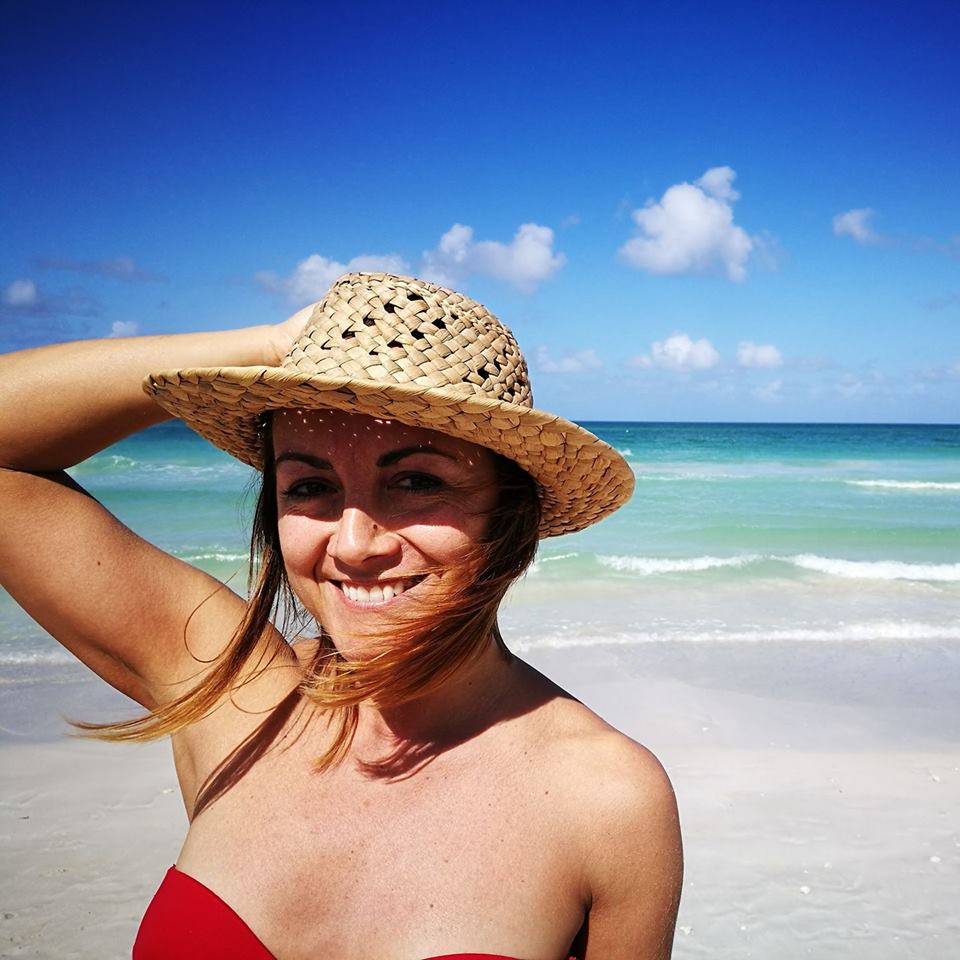 My experience with Falabrasil was excellent. I worked for 4 months in Rio de Janeiro and it's been very helpful to do private lessons. They helped me learn in a quick and a fun manner. The lessons are experiences such as; talking to people on the street, attending dinners, trips in different neighborhoods. I highly recommend it!
Alessandra Neri . Marketing Manager . Action AID
FalaBrasil has very good teachers. They work with a neuro-linguistic method in which they make you repeat certain phrases or verbs until you know them instead of having to think about it first. It was very helpful. The enthusiasm of the teachers makes it a pleasure to go to class and practice Portuguese. I would recommend FalaBrasil to everyone!
Floor Boon. International Journalist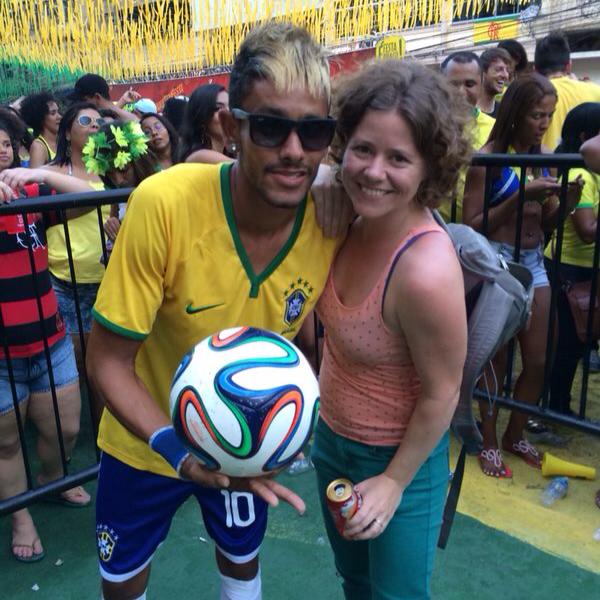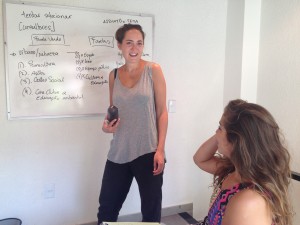 Fala Brasil has been so much more than a language school for me.
It's been a home, a network, and a group of friends.
They have innovative and casual methodologies, as well as a caring and fun approach.
Thanks to them, I progressed from not speaking a word to giving talks in Portuguese in six months!
Very highly recommended!
Alexandra Sturtza
Fala Brasil was really the best environment to learn Portuguese. The place is gorgeous, and makes you directly confortable. The teacher was amazing, always smiling and willing to teach us more. I can say that in one week of classe, I am now able to communicate with the Brazilians, it is very basic but definitely compulsory when we want to live or travel here.
I definitely recommend this place to anyone who wants to enjoy by learning and to amazingly improve his level of Portuguese.
Joanne Kiamé, Coppead student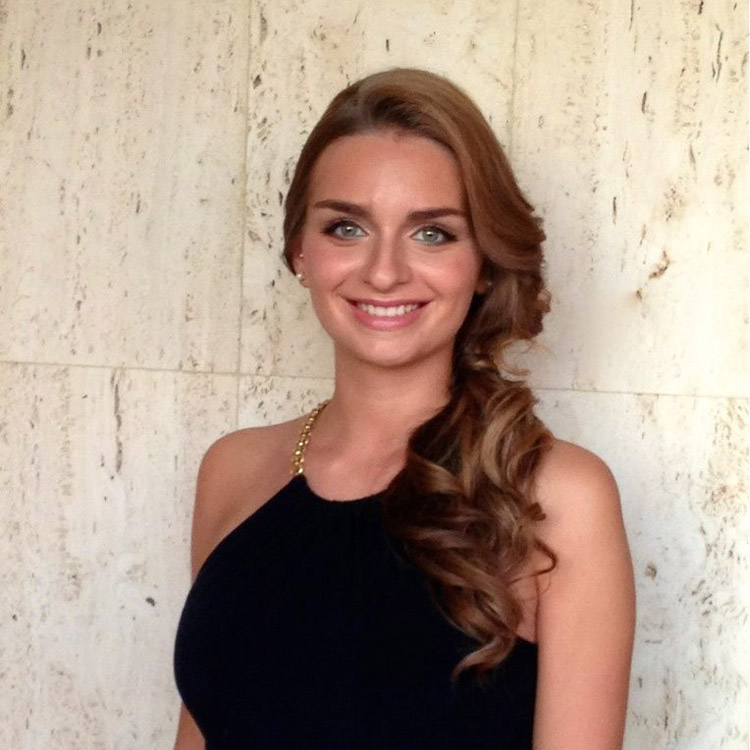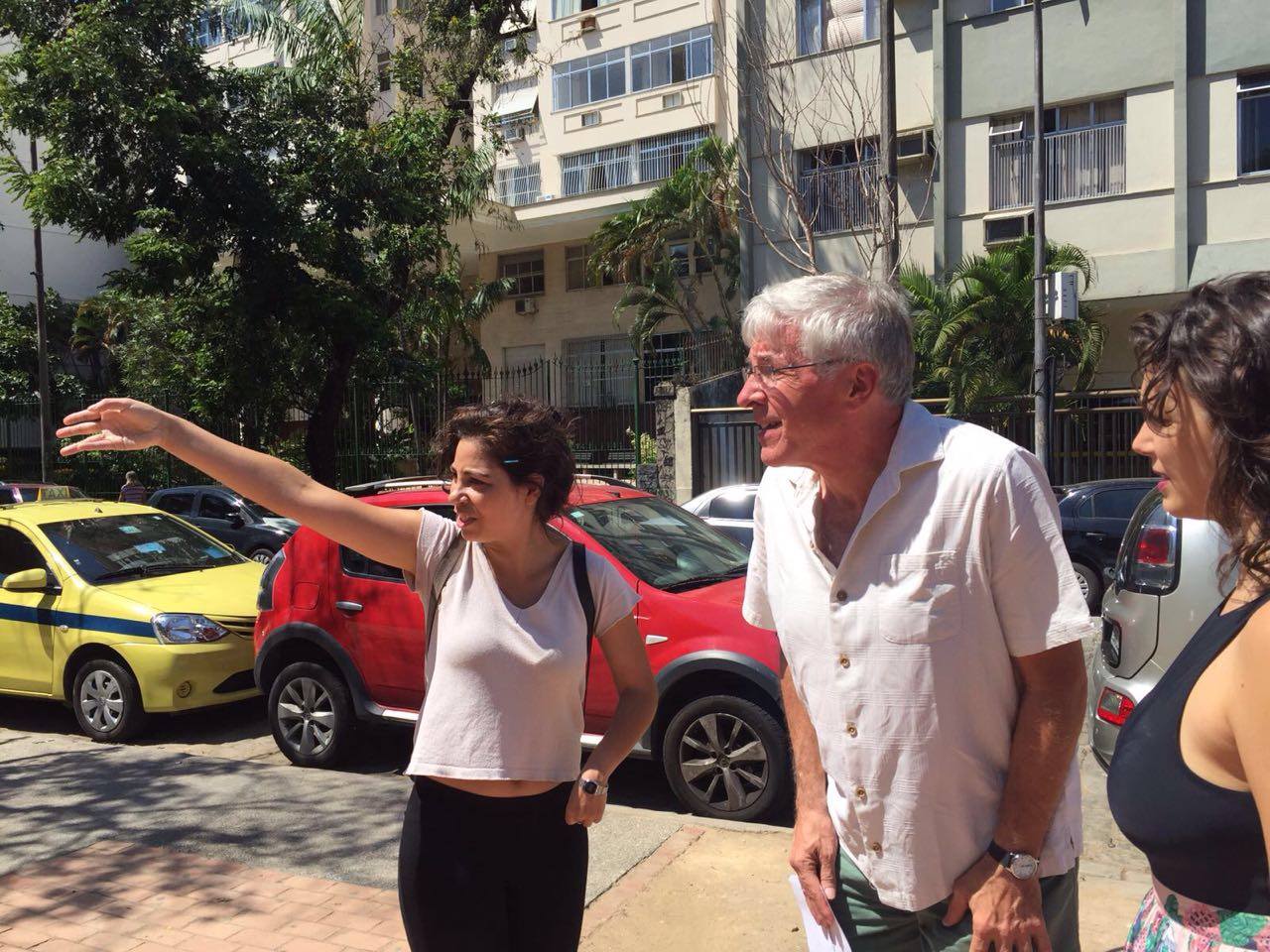 I discovered Fala Brasil completely by accident, but i am so happy i did!. The week of lessons i received from Marcelle and her team made my experience of learning Portuguese enriching and rewarding. The professional yet fun methods they employ keep you on your toes by challenging your thought processes and intellect. During my week i had 3 different teachers with 3 different accents which made for an entirely realistic situation come everyday life here in Rio. Adopting similar approaches all my teachers were excellent and dynamic. My understanding of portuguese has increased ten fold thanks to my time at Fala Brasil. I can't recommend this awesome place enough and hope to return for more lessons on my next trip to Rio. Muito obrigado equipe Fala Brasil!.
Luke Burgess. Engineer .  IBM

Fala Brasil is much more than just a language school. It's a gateway to Brazilian culture, and has a team of professionals who pay great attention to your specific needs in learning the language and finding your way in the country.
Michael Linke . Entrepreneur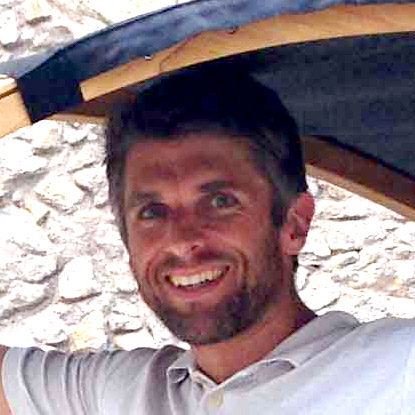 Fala Brasil is located in Laranjeiras, in Rio de Janeiro's Zona Sul. Our learning centre can be found in an idyllic, charming quarter of the city known for inspiring creativity, art, culture, and innovation.
know the place
Main office & Class Location
Rua Gago Coutinho, 6 Casa 20 Laranjeiras
Rio de Janeiro – RJ CEP: 22.221-070
Fala Brasil office is located at laranjeiras. The space at Leblon is just for Portuguese classes. For informations, schedule a free trial class or make a level test at Ipanema, please contact us by e-mail fala@falabrasilschool.com or whatasapp +5521979739000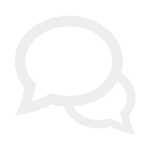 fala@falabrasilschool.com
+55 (21) 3502-8577
fala@falabrasilschool.com
Rua Gago Coutinho, 6 Casa 20  Laranjeiras
Rio de Janeiro – RJ CEP: 22.221-070
GET IN TOUCH
Come and have a coffee with us, or drop in for a chat at our school.
We're waiting to meet you!
Would you like to send us a message, comment, suggestion, or you've got doubts about something? Don't hesitate to contact us! It will be our pleasure to reply to you!.
BOOK NOW A TRIAL CLASS! fala@falabrasilschool.com