---
PORTUGUESE TECHNICAL COURSES
BUSINESS PORTUGUESE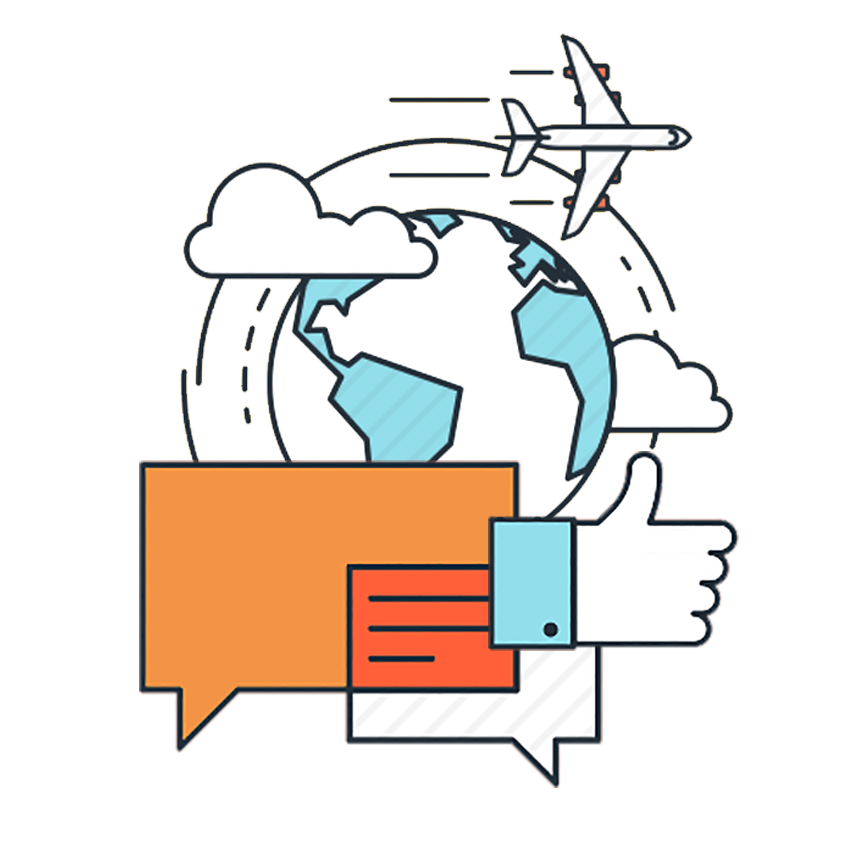 Fala Brasil Portuguese language School developed its Business Portuguese to support expatriates and companies in the process of integrating new employees. Beyond learning the language, they also need to understand the new local culture and environment, and this is where Fala Brasil school can provide its expertise.
The first face-to-face business contact made in a new country isn't always easy due to the language barrier, and cultural differences. Many people who are transferred to Brazil from abroad find the new environment challenging.
The capacity to deal with these challenges together with the acquisition of cultural knowledge gives employees a sense of self-confidence, allowing them to build productive relationships and strengthen their professional commitment.
Course content is focused on vocabulary relevant to the individual and their industry we help with introductions, presentations, letter-writing and other common business tasks.
Methodology
Fala Brasil's classes use a dynamic, innovative and interactive method. They combine traditional grammar with neuro-linguistic exercises presented in a visual way that facilitate rapid. Students incorporate theory in practical way, with the chance to complete their learning vthrough interactive experiences with Brazilians in a variety of real-life situations.
Fala Brasil offers a comprehensive programme with STREET SMARTS for your fist days in Brasil, Basic, Intermediate, Advanced and Fluent levels.
The language and culture teaching is carried out bearing in mind the linguistic and cultural needs of the learner at each stage of their integration into their new country.
The course starts with introductory classes for recent arrivals; with vocabulary, simple grammatical structures and specific knowledge that provide survival skills in both personal and professional life.
Street Smarts

 is a set of introductory classes for recent arrivals; with vocabulary, simple grammatical structures and specific knowledge that provide survival skills for both personal and professional life.

The

basic level

 expands upon the introductory classes. The focus is on speaking effectively in various situations and increasing competency in day-to-day activities.

At

intermediate level

the learner has already managed to begin communicating and interacting. What they need now is to develop their communication skills by exploring new vocabulary and better understanding their environment. We help students to  comprehend local customs that can act as cultural barriers when not properly understood

In the

advanced level

the learner can already communicate with ease and demonstrates good understanding. It's now necessary to refine their linguistic skills by looking at new ways of speaking and understanding, and to deepen their cultural understanding yet further.
About our Classes  
We understand that each company has its own demands: for this reason we offer personalised packages, based on the needs and availability of its employees. Classes can be individual or in group, and can take place either at Fala Brasil oral your offices.
It's also possible to incorporate our specialised cultural immersion programmes .
Write us and ask for a personalised proposal for your company  fala@falabrasilschool.com

We also offer a document translation and live translation service as and when required.
For students with specific career and life goals, we offer personalised Portuguese technical courses and business Portuguese. These are focused on socio-cultural understanding and relevant vocabulary in the student's specific area of interest.
ENTREPRENEURSHIP
Classes designed for structuring a business according to the Business Model Canvas (a business model design tool), support with networking, developing story-telling for your brand and understanding of local laws and bureaucracy.
INTERNATIONAL JOURNALISM
These classes explore Brazilian current affairs that have international repercussions. This is done both theoretically using news and video sources; and practically through students conducting interviews and making news reports using the in-depth knowledge needed, and trained with couching in vocabulary and local context.
CELPE-BRAS
Preparatory classes with appropriate material for the Celpe-Bras exam; a state-recognised qualification for proficiency in Portuguese as a foreign language.
INTERVIEW PREPARATION
Theoretical and practical preparation for job interviews
GAS AND PETROLEUM
Course with materials focused on preparation for work in specific sector.
CUSTOMISATIONS
Other options can be adapted  to the needs of the group. For example, classes focusing on marketing or logistics.
ON-LINE CLASSES AVAILABLE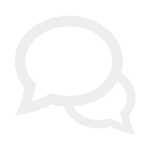 fala@falabrasilschool.com
+55 (21) 3502-8577
fala@falabrasilschool.com
Rua Gago Coutinho, 6 Casa 20 Laranjeiras
Rio de Janeiro – RJ CEP: 22.221-070
GET IN TOUCH
Come and have a coffee with us, or drop in for a chat at our school.
We're waiting to meet you!
Would you like to send us a message, comment, suggestion, or you've got doubts about something? Don't hesitate to contact us! It will be our pleasure to reply to you!.
BOOK NOW A FREE TRIAL CLASS! fala@falabrasilschool.com