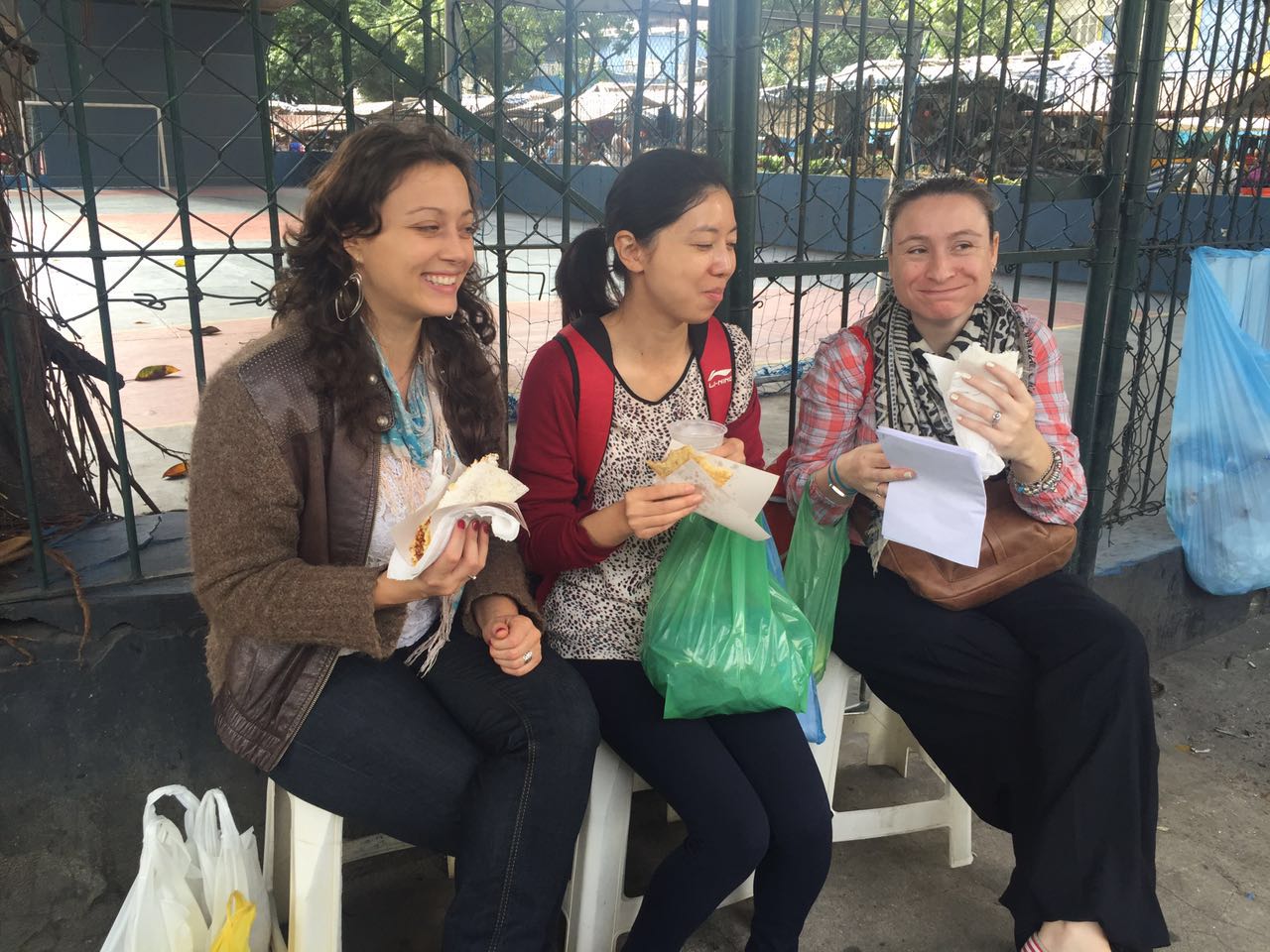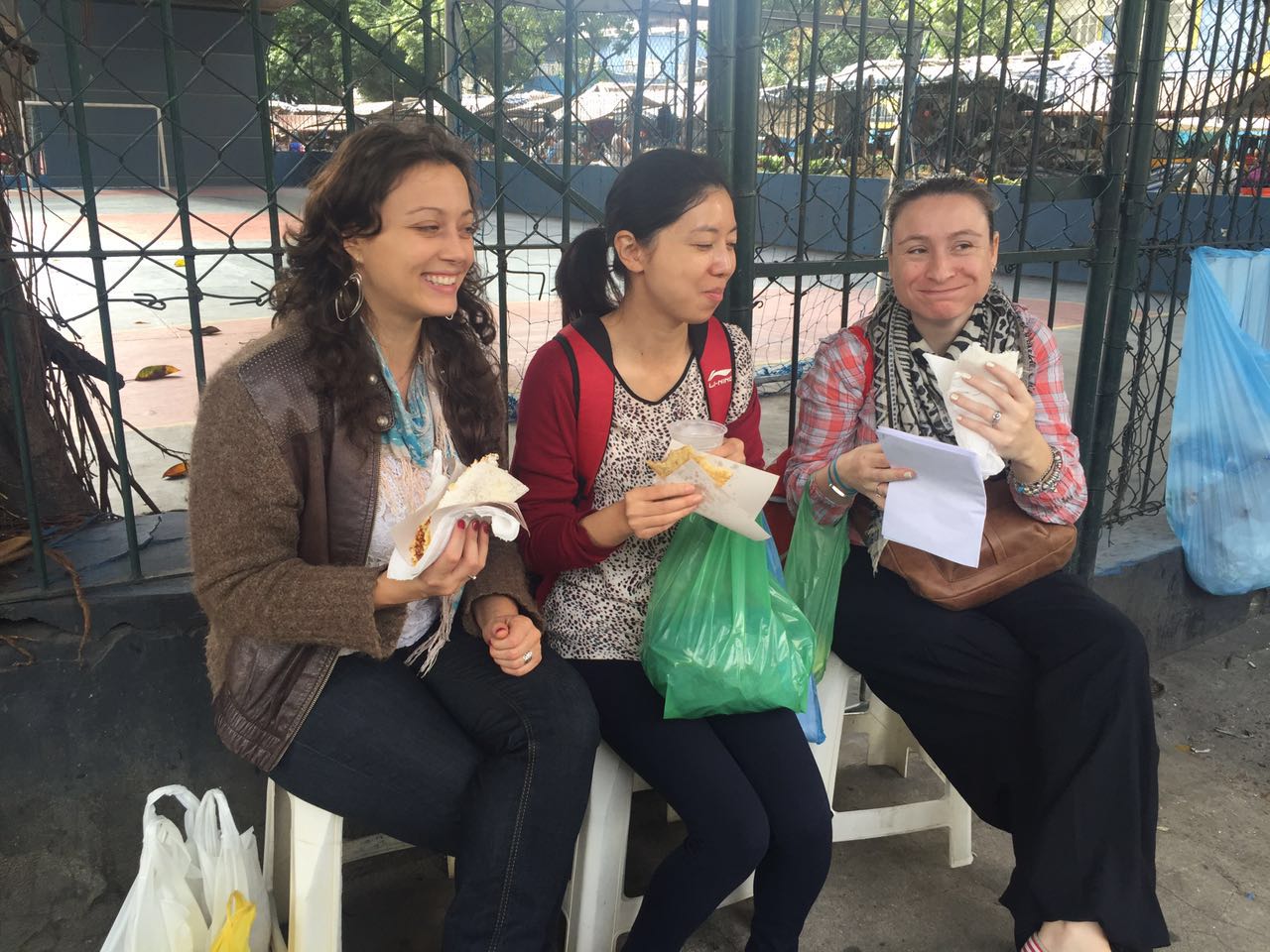 Feira Cultural Immersion Experience
This month we had another of our famous Cultural Immersion Experiences. On these special outings, our teachers take students to everyday places in the lives of Cariocas (people from Rio) and enable students to interact with locals. This time, a group of students took a visit to a typical street market, or feira da rua.
That's right, the type of market with vendors selling fruit and vegetables from tents in the street. During this experience, students got to try out new flavours and taste typical Brazilian food, and to fall in love with traditional pastels and tapiocas.
Imagine how much fun it was to get out and have this kind of experience! Students also took the chance to practice new customs, like chatting to vendors and haggling over prices. After all, Brazilians love to bargain!
Another great thing about our visit is that our team from FalaBrasil could serve as facilitators in these new experiences. In other words, our teachers helped translate both the conversations and the customs that students encountered.
During this afternoon full of new learning and sensations, students achieved their goals with developing linguistic abilities, social behaviour and appreciation of the diversity of Brazilian culture.