Portuguese classes opening in LEBLON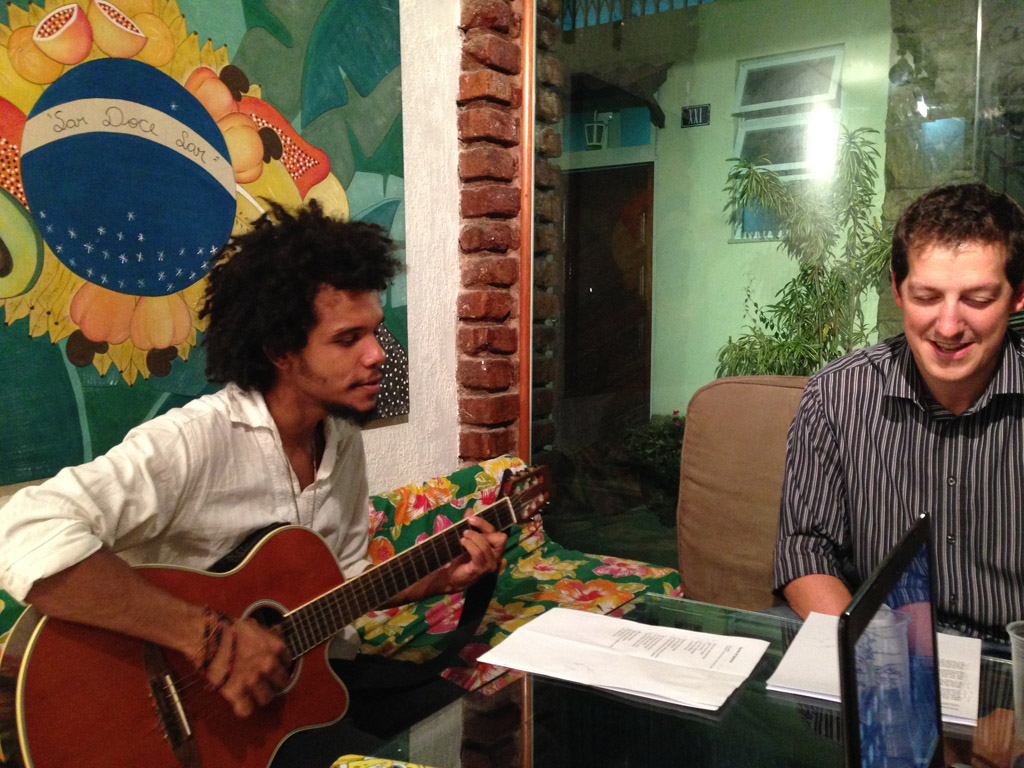 Fala Brasil is a school committed to high-quality Portuguese language learning and the effective integration of newly-arrived foreigners into the local culture.
At Fala Brasil, we teach Portuguese in a dynamic, innovative and efficient way. Our courses build a bridge between the student and Brazilian life and allows them to successfully interact within society.
Students begin with classroom learning using a rapid, dynamic and effective methodology, and then go on to practice what they have learned with locals in real-life settings.
Fala Brasil has developed a comprehensive program of Portuguese courses, spread over five levels:
Survival Portuguese For Your First Days in Brazil
Basic
Intermediate
Advanced
Fluent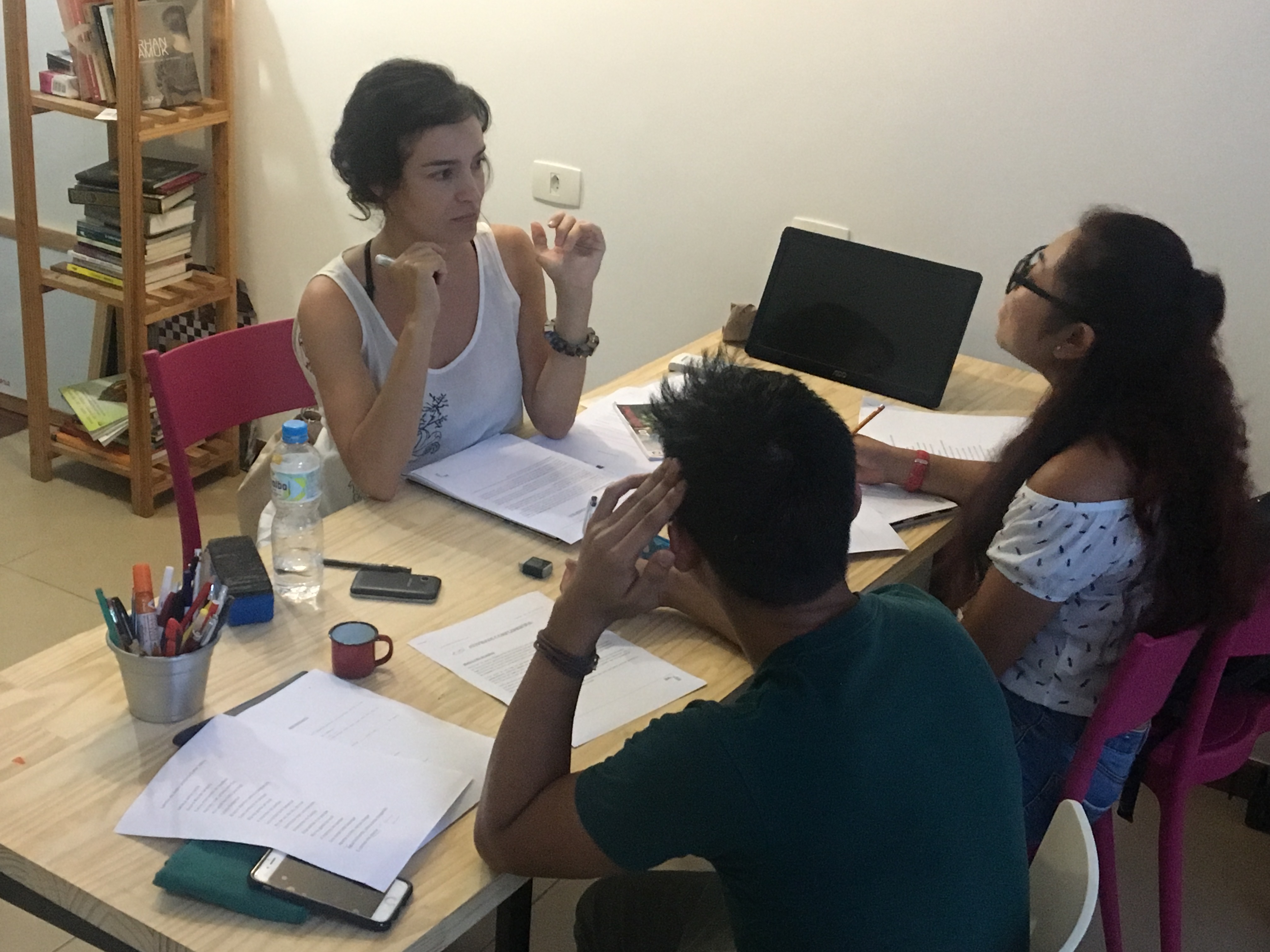 When a student arrives in a new country, it's not just the language that needs to be learned, but also how to integrate their new surroundings.
At Fala Brasil, language teaching and cultural education is done in line with the linguistic and intercultural needs of each student to help them to smoothly integrate into the new country.
PORTUGUESE CLASSES OPENING IN AUGUST 2020 IN LEBLON PLEASE SEE DETAILS AND CALENDAR:
REGULAR: Monday and Wednesday from 4:00 to 6:00 pm
REGULAR: Monday and Thursday from 11:00 am to 1:00 pm
SEMI-INTENSIVE: Monday, Wednesday and Friday from 09:00 am to 11:00 pm
INTENSIVE: 3 HOURS A DAY 5 TIMES A WEEK
PLEASE BOOK YOUR FREE TRIAL CLASS BASIC 1 at LEBLON
DETAILS
–  INTENSIVE PORTUGUESE CLASSES
3 HOURS CLASSES PER DAY 5 TIMES A WEEK ONLINE
SEMI-INTENSIVE PORTUGUESE CLASSES ONLINE
2 HOURS CLASSES PER DAY 3 TIMES A WEEK
– REGULAR PORTUGUESE CLASSES ONLINE
1.5 HOURS CLASSES PER DAY 2 TIMES A WEEK
SEE WHAT YOU GOING TO LEARN IN EACH MODULE.
 Survival Portuguese is a practical and theoretical Portuguese course developed by Fala Brasil School. After learning in a classroom with a very rapid, dynamic and effective methodology, students go on to practice what they have learned with locals in a real-life setting.The course is aimed at meeting everyday, basic Portuguese  needs. We teach the vocabulary and simple grammar required for rapid and effective communication. This includes how to ask for directions and information, how to use public transportation and communicate with taxi/Uber drivers, as well as how to shop and order food. 
BASIC 
Includes 3 modules (Basic I, II and III)
Each module – 18 hours
With a focus on speaking and being able to communicate independently, the basic levels work on efficient expression and basic comprehension in daily situations. The student will learn about the basic characteristics of modern brazilian culture as well as contextualized history to help with language comprehension and to present a comprehensive view of the country.
INTERMEDIATE LEVEL
Includes 3 modules (Intermediate I, II and III)
Each module – 18 hours
Here, new vocabulary themes are explored and we begin to tackle comprehension of longer texts. At Intermediate level, we deepen cultural understanding and develop comprehension of the student's environment. *Cultural Immersion Experiences is always offered optionally to students.
ADVANCED LEVEL
Includes 3 modules (Advanced I, II and III)
Each module – 18 hours
The learner is already able to communicate well and demonstrates good understanding of the language. At Advanced Level, it's necessary to further improve skills, explore news ways of communicating, and deepen intercultural exchange.
SIGN UP NOW!!!
FALA@FALABRASILSCHOOL.COM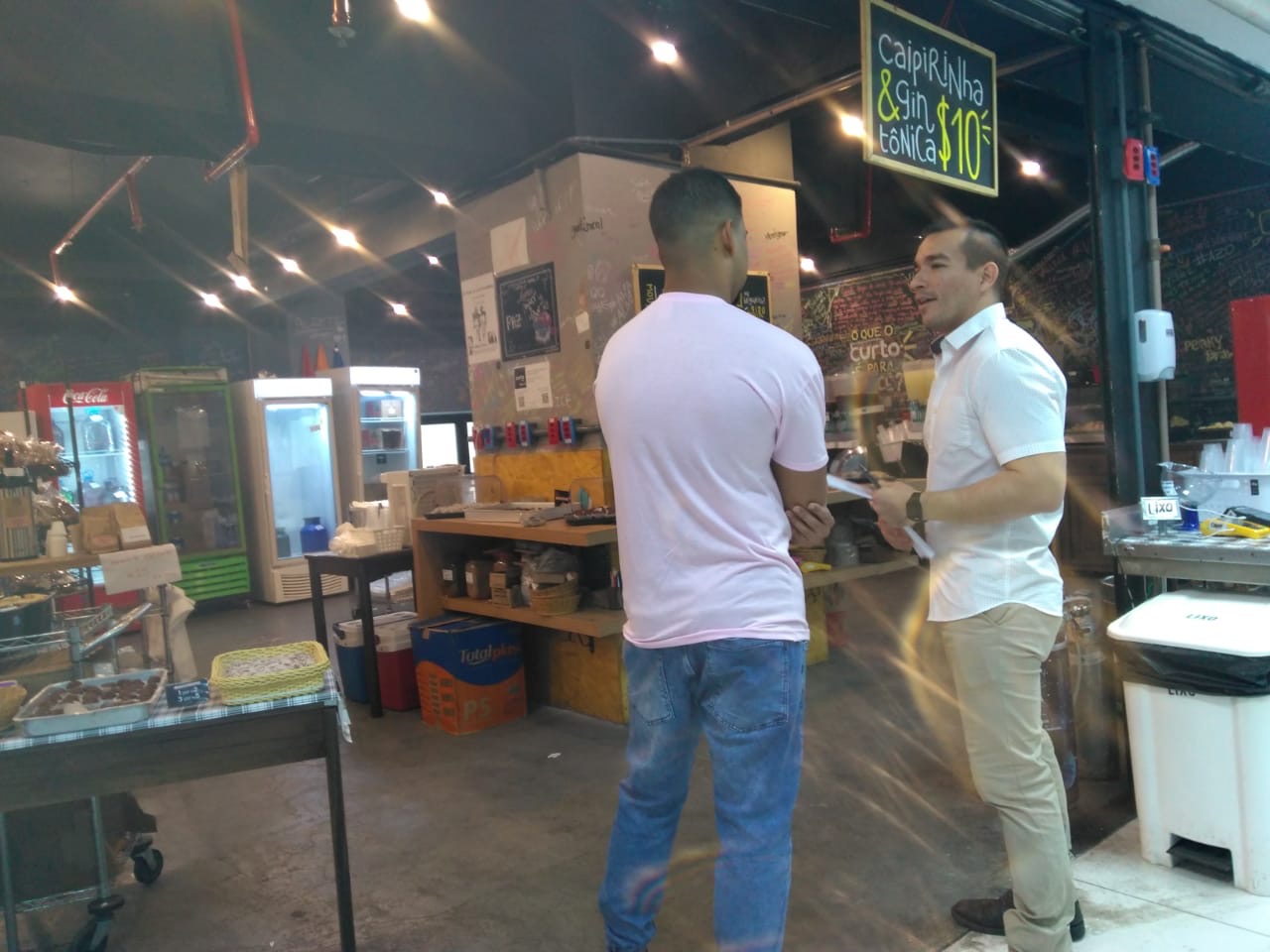 EVERY LEVEL INCLUDES ONE Cultural Immersion Experience PRACTICAL EXPERIENCE
Cultural immersion is a powerful learning tool which facilitates Portuguese learning skills by connecting theoretical knowledge to interaction with local residents and their history, habits, customs, and lives.
Students learn relevant vocabulary and cultural context before applying it to authentic experiences. The Cultural Immersion Experience element is an option that we offer to foreigners that want to understand and live these experiences up-close. 
In line with the fundamental concept of our methodology, our didactic material is created by FALA BRASIL'S teachers and founders. This process often includes our cultural experience partners, who are key to the learners' understanding of real-life situations. This approach means we are side-by-side with our students every step of the way during their learning process; from the classroom to their cultural and linguistic real-life interactions. Fala Brasil serves as a vital resource for Brazilian life and culture.
Cultural Immersion Experience is free for Fala Brasil Students!!!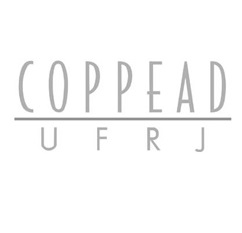 We want to mention our satisfaction with our partnership with Fala Brasil that has been of paramount importance for the success of the COPPEAD Exchange Program.
We have witnessed the importance that the "Beginner Portuguese" course has been for our students during their stay. An important part of the course is the practical lessons and the exchange of experiences they have, making direct contact with the Brazilian culture possible. Also to mention, the pleasant environment, dynamic and effective method of learning and friendliness of teachers.
When the exchange students arrive at COPPEAD, after a week of classes at Fala Brasil, we notice the growth from their first 15 hours of classes. The focus on neurolinguistics adopted by the school makes learning effective for all participants.
We thank Fala Brasil and all its staff for providing our students with this unforgettable experience with the Brazilian language and culture."
Andreia Giovannetti, Director of the COPPEAD Exchange Program
I never had so much fun learning a new language. I became I radio announcer, a cook, a samba dancer, a samba singer, a traveler and much more. During my lessons and all the activities organized by Fala Brasil, I had the opportunity to meet many interesting people and make good friends. Marcelle and her team have the love, the passion and the necessary craziness that helped me discover Rio and Brasil exactly as I wanted.
Fala Brasil is not just about learning a new language, It can be a true inspiration and motivation for whatever you are seeking for
Tassos Koutsogiannis, Timekeeper engineer . Committee Rio Olympics – 2016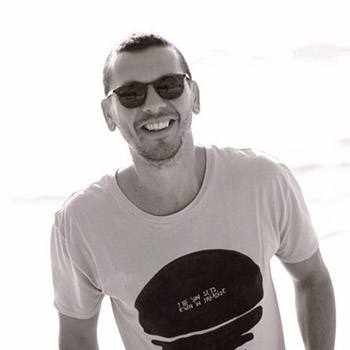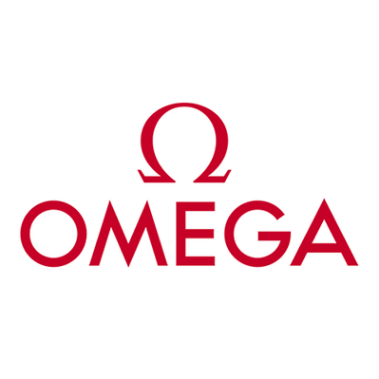 Being in a unknown country and expressing yourself through an idiom that is not your mother language can be exhausting. However, Fala Brasil is making sure that my team learns Portuguese and Brazilian culture in a creative, fun and innovative way.
Students learn vocabulary and theory in class, and them experience what was learned in cultural events. A more than perfect combination! As a psychologist I believe that this is Fala Brasil's great difference among others language courses.
Antonia Aguiar . Human Resources . OMEGA
After just a few classes I noticed a dramatic improvement in my understanding of Portuguese and my ability to communicate. The activities organized by my teacher were not only effective and carefully planned but also varied and entertaining. I felt that every class was entirely tailored to my needs. The environment was always relaxed and friendly but I was also challenged which helped me advance quickly during the course. I am an entirely satisfied student and I really cannot recommend Fala Brasil enough!
Beatrice Pignatelli, English teacher from England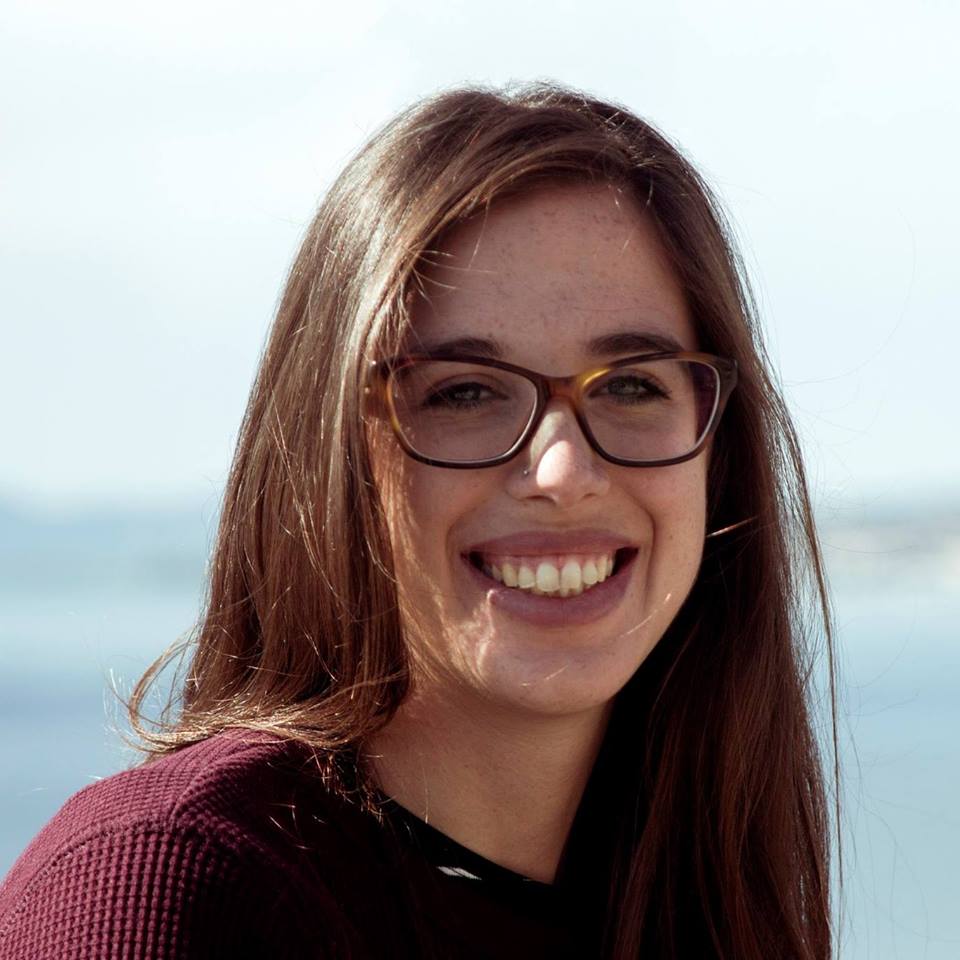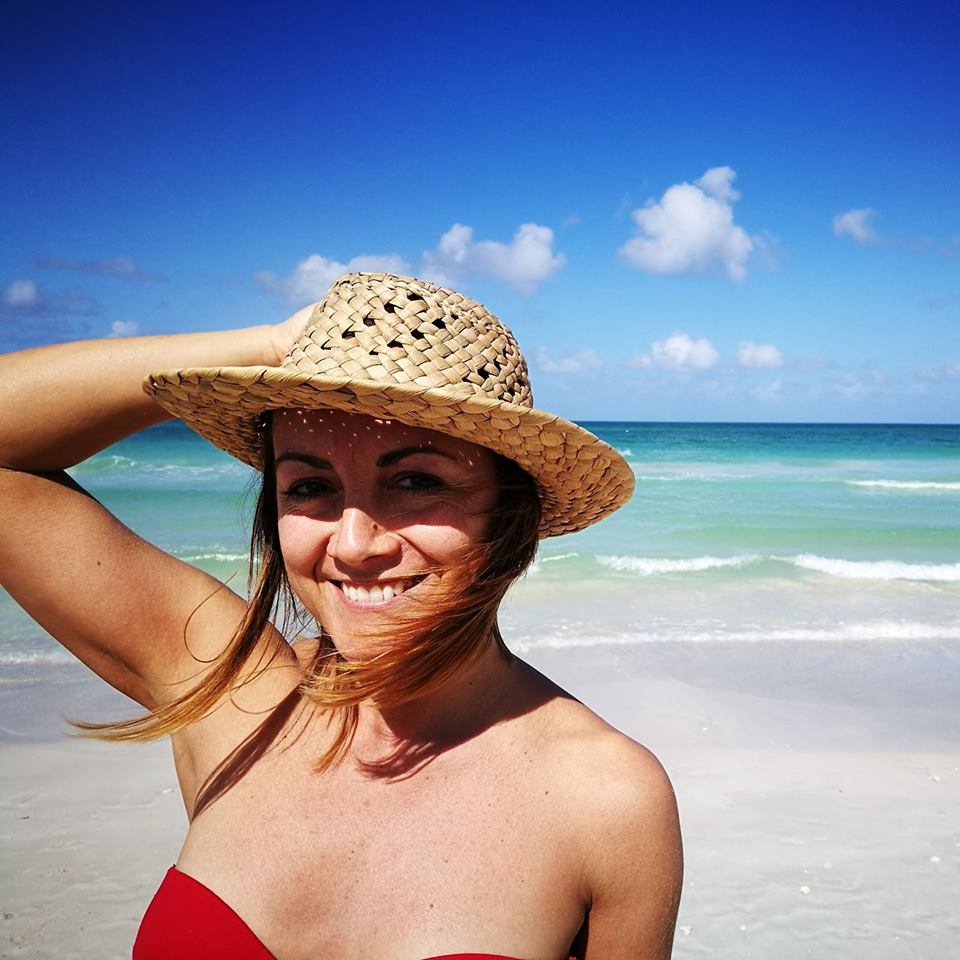 My experience with Falabrasil was excellent. I worked for 4 months in Rio de Janeiro and it's been very helpful to do private lessons. They helped me learn in a quick and a fun manner. The lessons are experiences such as; talking to people on the street, attending dinners, trips in different neighborhoods. I highly recommend it!
Alessandra Neri . Marketing Manager .  Action AID
FalaBrasil has very good teachers. They work with a neuro-linguistic method in which they make you repeat certain phrases or verbs until you know them instead of having to think about it first. It was very helpful. The enthusiasm of the teachers makes it a pleasure to go to class and practice Portuguese. I would recommend FalaBrasil to everyone!
Floor Boon. International Journalist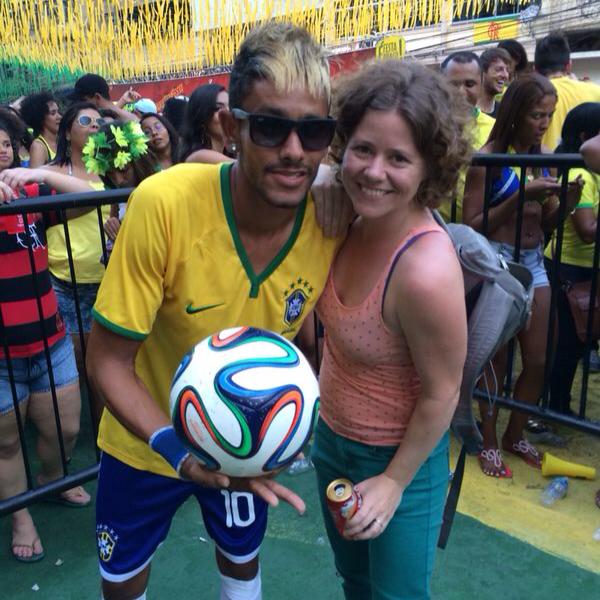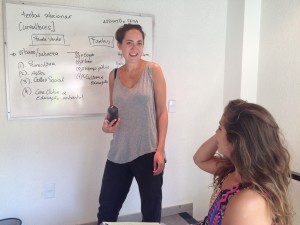 Fala Brasil has been so much more than a language school for me.
It's been a home, a network, and a group of friends.
They have innovative and casual methodologies, as well as a caring and fun approach.
Thanks to them, I progressed from not speaking a word to giving talks in Portuguese in six months!
Very highly recommended!
Alexandra Sturtza
Fala Brasil was really the best environment to learn Portuguese. The place is gorgeous, and makes you directly confortable. The teacher was amazing, always smiling and willing to teach us more. I can say that in one week of classe, I am now able to communicate with the Brazilians, it is very basic but definitely compulsory when we want to live or travel here.
I definitely recommend this place to anyone who wants to enjoy by learning and to amazingly improve his level of Portuguese.
Joanne Kiamé, Coppead student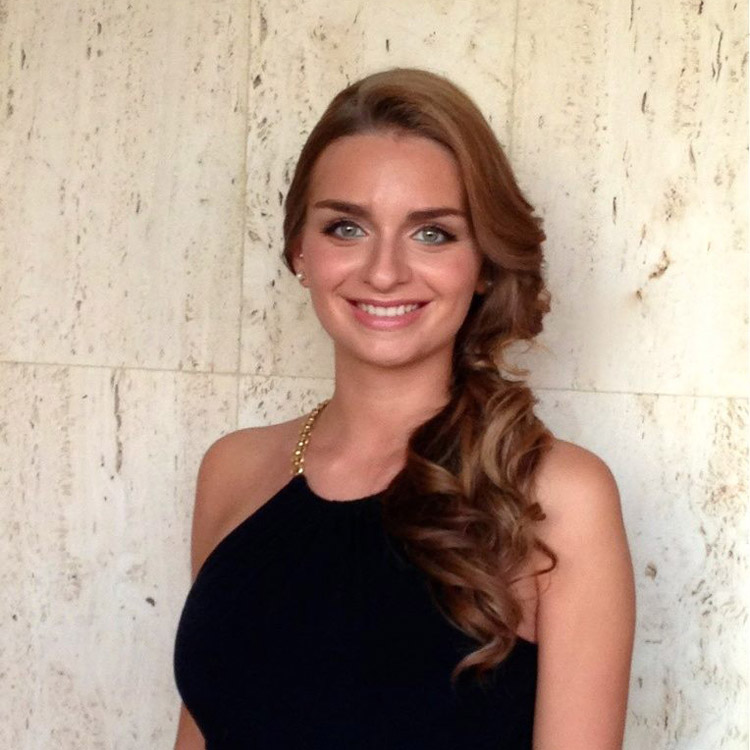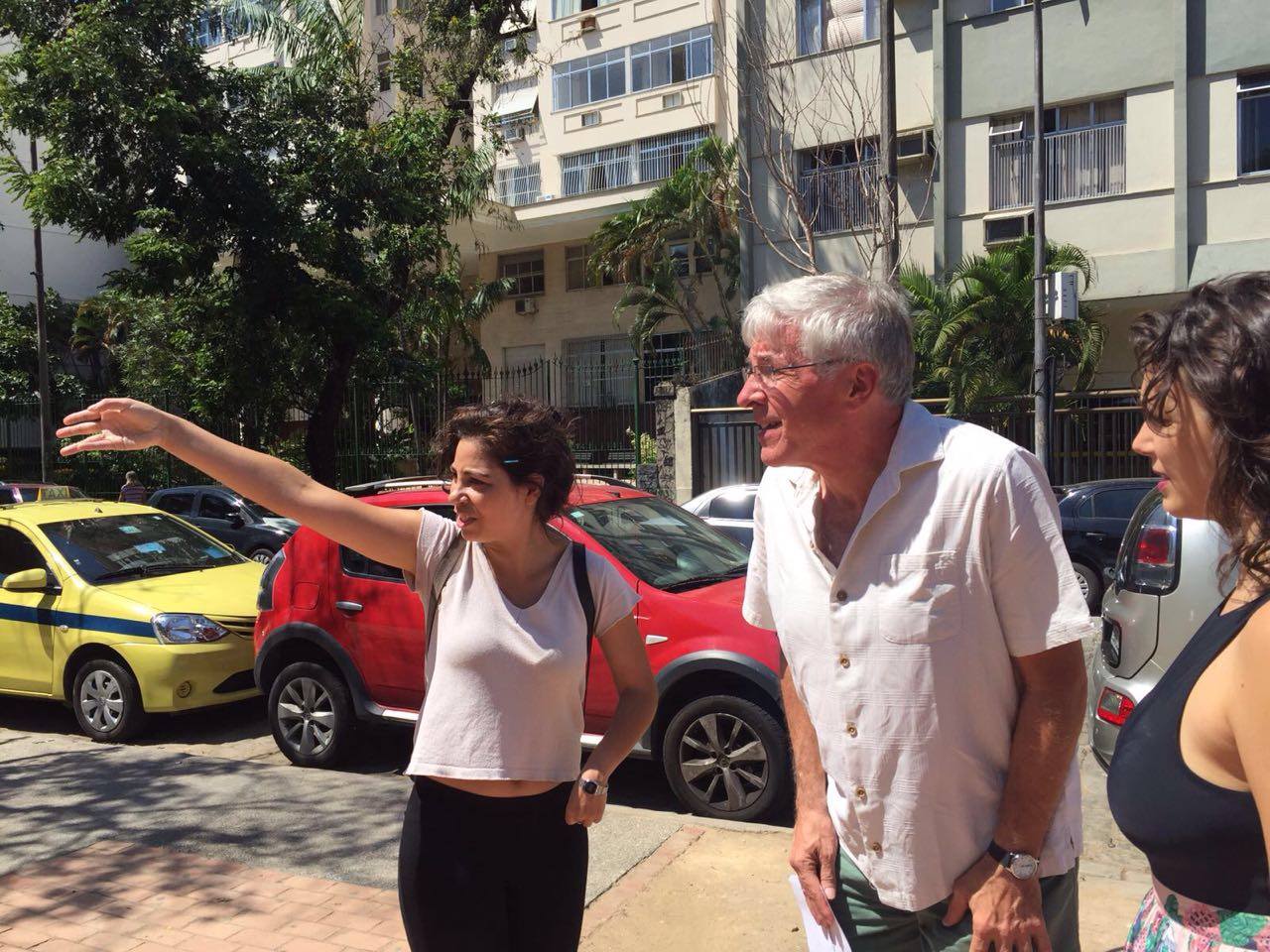 I discovered Fala Brasil completely by accident, but i am so happy i did!. The week of lessons i received from Marcelle and her team made my experience of learning Portuguese enriching and rewarding. The professional yet fun methods they employ keep you on your toes by challenging your thought processes and intellect. During my week i had 3 different teachers with 3 different accents which made for an entirely realistic situation come everyday life here in Rio. Adopting similar approaches all my teachers were excellent and dynamic. My understanding of portuguese has increased ten fold thanks to my time at Fala Brasil. I can't recommend this awesome place enough and hope to return for more lessons on my next trip to Rio. Muito obrigado equipe Fala Brasil!.
Luke Burgess. Engineer .  IBM

Fala Brasil is much more than just a language school. It's a gateway to Brazilian culture, and has a team of professionals who pay great attention to your specific needs in learning the language and finding your way in the country.
Michael Linke . Entrepreneur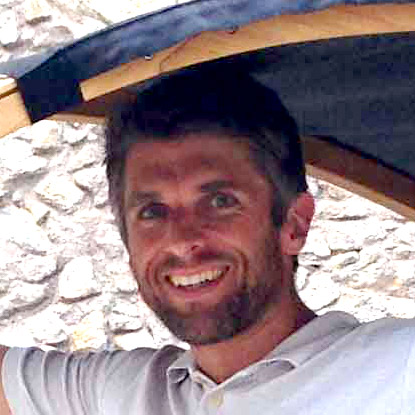 we have very special offer for online  classes during quarantine. See our prices and options
Leblon Class Location
For informations, schedule a free trial class or make a level test at please contact us by e-mail fala@falabrasilschool.com, telephone +55 21 99828 2335