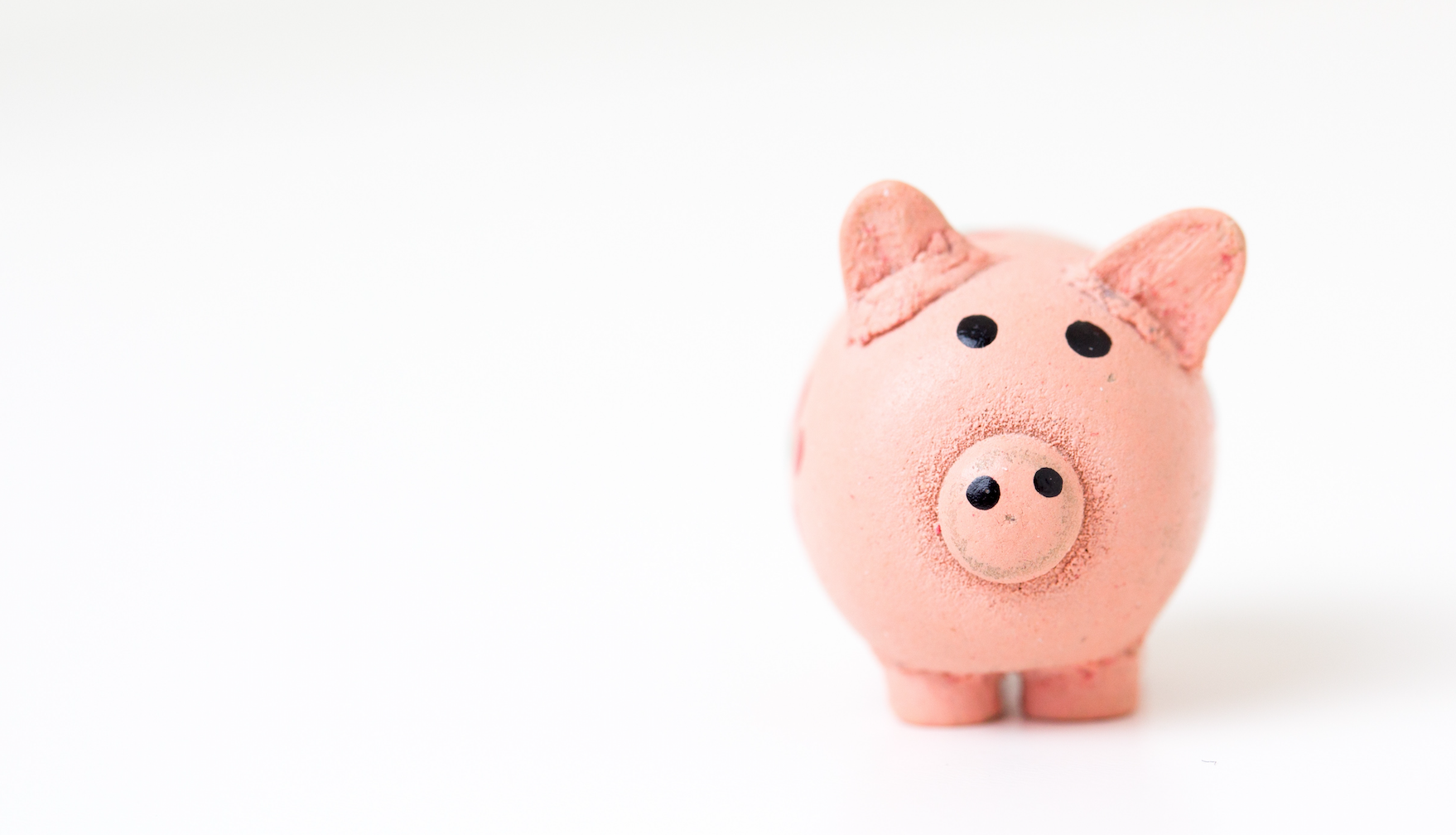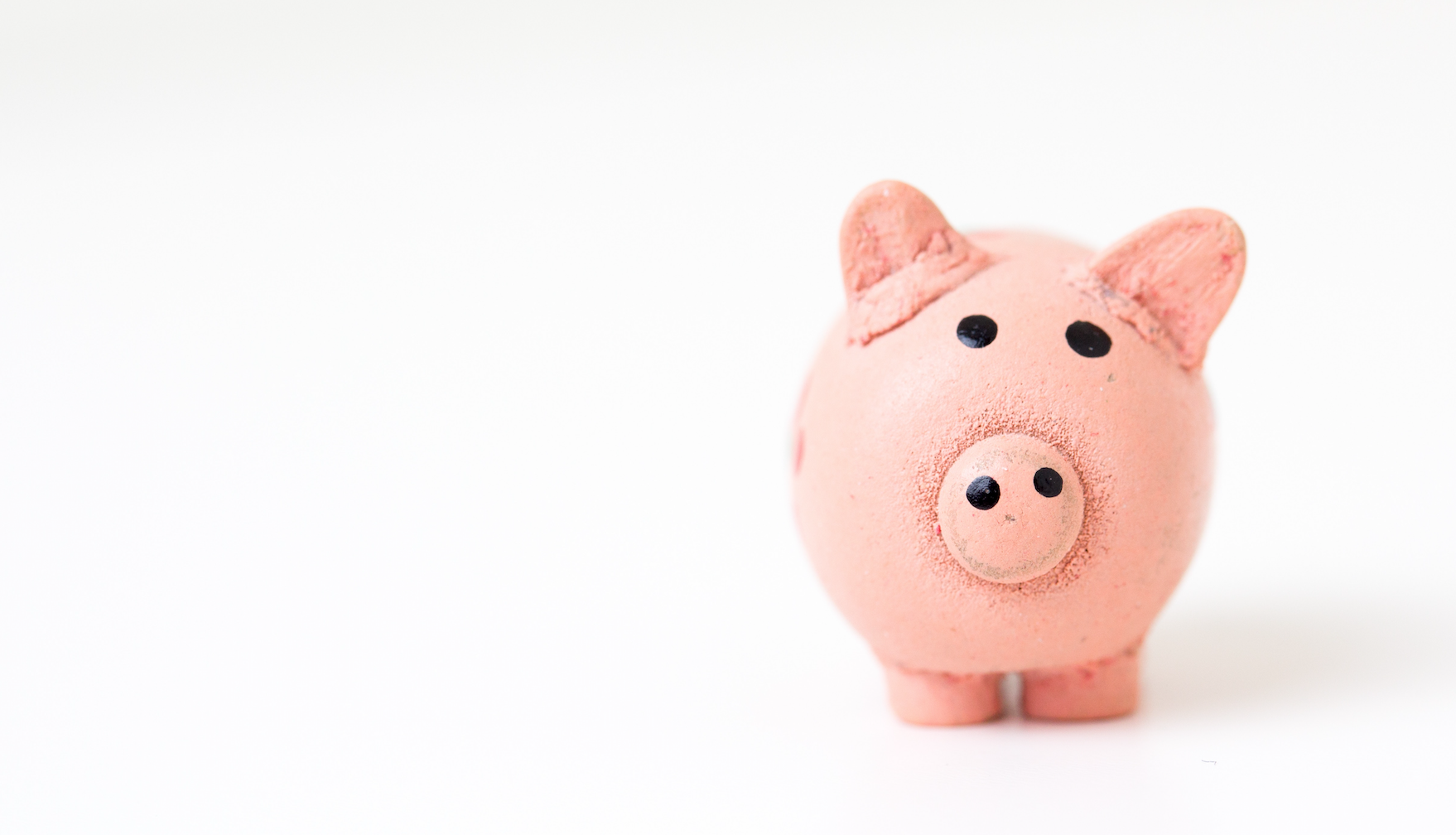 The family and the bank
"The bank manager asked about my family!!! What?!? Why?!?"
I heard this at a conference for entrepreneurs from all over the world held in Lithuania. The speaker was Simon, an American who is currently one of the world's largest agricultural producers. He has business in Chile and works with people globally.
The audience was made up of many different nationalities and all were really surprised that the bank manager asked Simon such a personal and seemingly irrelevant question when he was just trying to open a bank account. Yet for me, this was not in the least bit strange or out of place, because you'd get the same kind of questioning in Brazil. In the United States it is no longer common to have a bank manager; the whole banking system is online, people are not used to going to the bank in person anymore.
In Brazil, I insisted on having a manager for my account, both for my personal and business accounts. When I'm abroad, I often have problems that the call center cannot solve, so I talk to my manager on WhatsApp and he sorts it out for me. My boyfriend is American. When he saw me doing this he couldn't believe it!
When I lived in Australia, I was able to open a bank account in just two weeks. In Brazil, I have students who have been trying for 2 years. I have other students who tried to open a legal account for their company and didn't succeed. They then open one in their own name only to have it blocked because the bank gets suspicious over the high value of the transfers.
I have grown to understand that in countries like the United States, business is carried out from corporation to corporation or from corporation to client. In Brazil, and I believe also in other South American countries, it seems that business is done more on a person to person level, while the corporation is at the bottom, validating, giving structure and feasibility. Creating personal relationships is fundamental, after all in many instances, the system does not work and personal goodwill is valuable. There are many protocols in Brazil, all of which can be broken, or not, it depends on the personal relationship.
Writer: Marcelle, Brazilian, is the founder of the Fala Brasil School, which offers an innovative teaching model based on the individual needs of foreigners trying to establish themselves in Brazil, and is part of a growing movement in favor of more sustainable and socially responsible companies. She believes that a better world begins with how to do business and how to trade between different cultures.