START-UP YOUR DREAM
NEW REALITIES FOR THE WORLD WITH A BUSINESS
Start Up Your Dream is a practical entrepreneurship course for anyone who wants to start a 
business from scratch.
The entire course will be structured around  a simple business plan elaborating on the 
essential steps to start the business. All classes are designed accompany the student to take steps to create their business.
The group works 
together collective and collaborative learning, jointly so that in the end all students will have a tangible business.
PURPOSE
Truths and myths about entrepreneurship.
Why create a business with purpose?
Life purpose and business purpose.
RESOURCES
What are the different types of business resources?
What business resources do you have?
What business resources will you need?
Making win-win partnerships?
CUSTOMERS / HOW TO PROMOTE MY VALUE
Networking
The Collaborative and the Sharing Economy
Promote yourself
Find your dream client online and offline, for serving your client with pleasure. 
FOCUS AND OBJECTIVE PLANNING
Structure and construct the business
Daily, weekly, and monthly planning
Action steps
Create your business
Action!
Launch your Business
Start Up Your Dream has 6 classes of two hours each:
Class 1: Personal and Business Purpose
Class 2: R
esources
Class 3:  Customers / Promoting my value
Class 4: Focus and Objective Planning and/ Key tools that replace financial, commercial and administrative departments.
Class 5: Present Business and Feedbacks
Class 6: Launch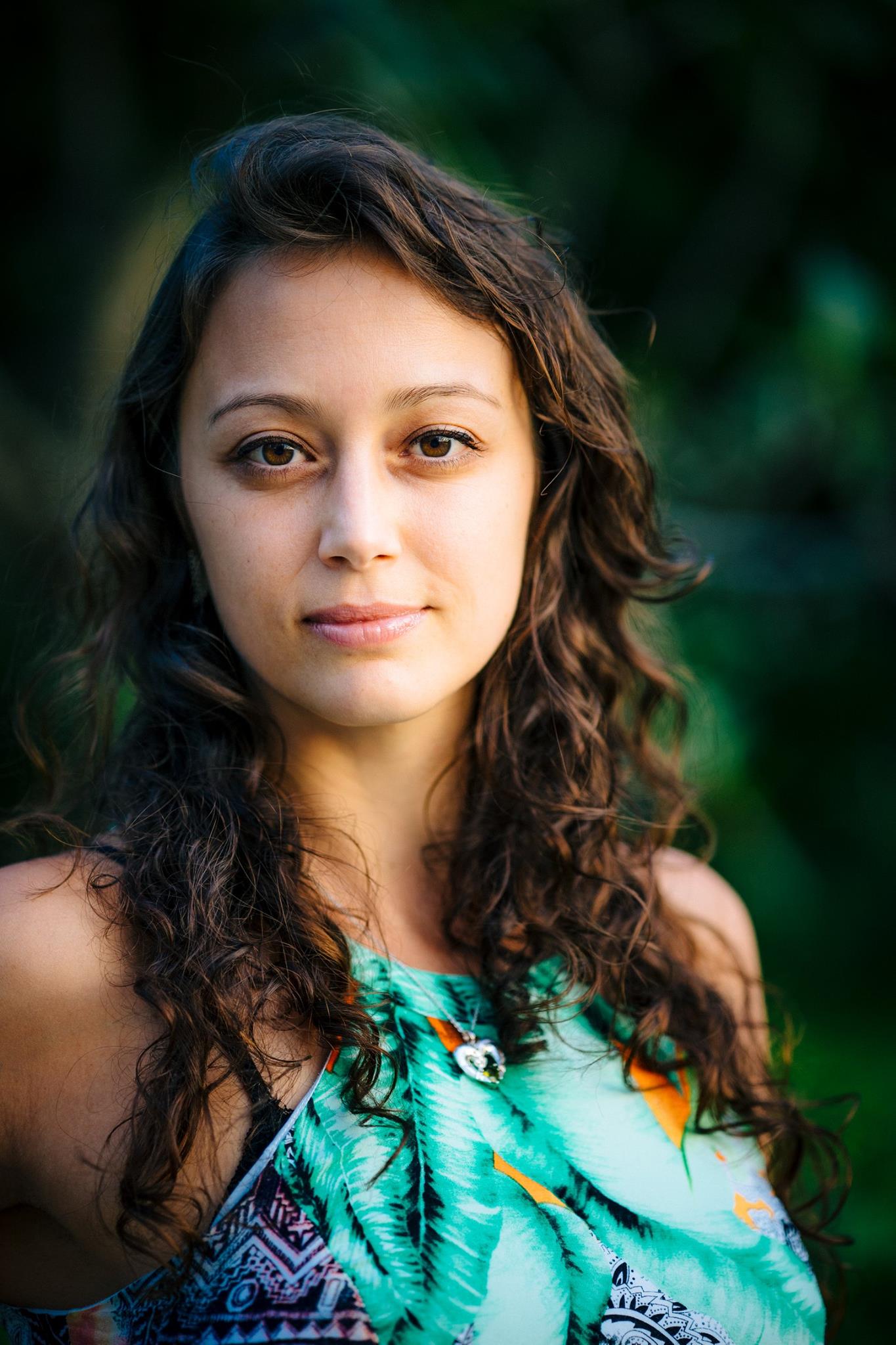 The facilitator: Marcelle Bottini
ABOUT ME
My greatest desire is to see entrepreneurs hearing and following the call of their souls. I believe the World could be taken care of by people earning money by accomplishing what they love with excellence.
I am the founder and CEO of a Brazilian language and culture school that supports foreigners and companies when arriving in Brazil for a swift and enriching adaptation. We practice organic and humanized management, I take care that the whole team is well paid and we measure success according to the school's impact on the lives of our students and teachers.
For about almost three years now, I have been a digital nomad. This lifestyle allows me to experience new cultures, which is what I love. It also stimulates me to continuously innovate and diversify the school's learning methods and foster the horizontal dimension of management. 
This all started when I was studying to become an international journalist eight years ago. I needed a job that would provide me with enough money to cover all my expenses – keeping a flexible schedule for my studies. I decided to start teaching Portuguese for foreigners. At first, I followed no specific approach and didn't know exactly how consistent and comprehensive it could become. The many challenges of the beginning helped me to create an innovative methodology and business model. I rented a space in a co-working and I was learning to train new teachers. The business was developing in an organic way. We now work with several multinationals, have teachers in different parts of the World and carry out study programs with universities.