Be a successful entrepreneur in Brazil
A Portuguese course for foreign entrepreneurs
3 levels
Levels intermediate, advanced and fluent. Practical and theoretical classes that include grammar and fundamental content for entrepreneurship in Brazil.
Written
Commercial presentations, emails, websites, proposals, public tenders and bureaucratic processes.
Oral
Storytelling, elevator pitch—how to present your business in 30 seconds, 1 minute, 5 minutes and in presentations
Reading
News articles and Brazilian entrepreneurship portals, and how to do market research.
Brazilian culture
–Jeitinho brasilieiro — "the Brazilian way" — You'll learn about the Brazilian style of doing business and how to deal with obstacles in negociations with clients, suppliers and collaborators.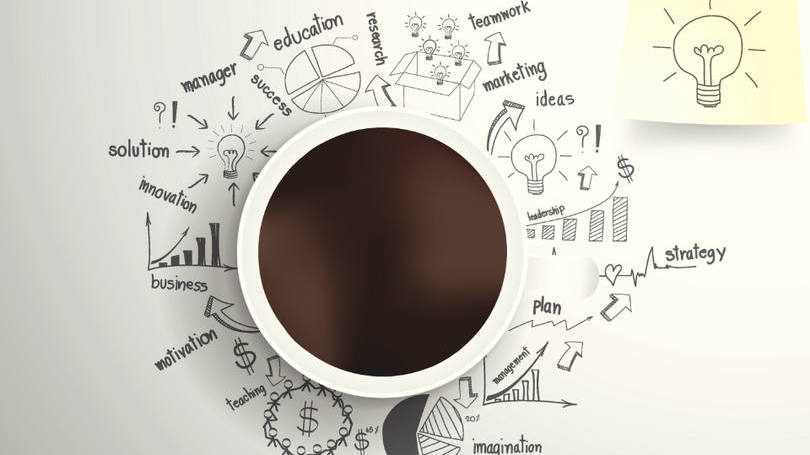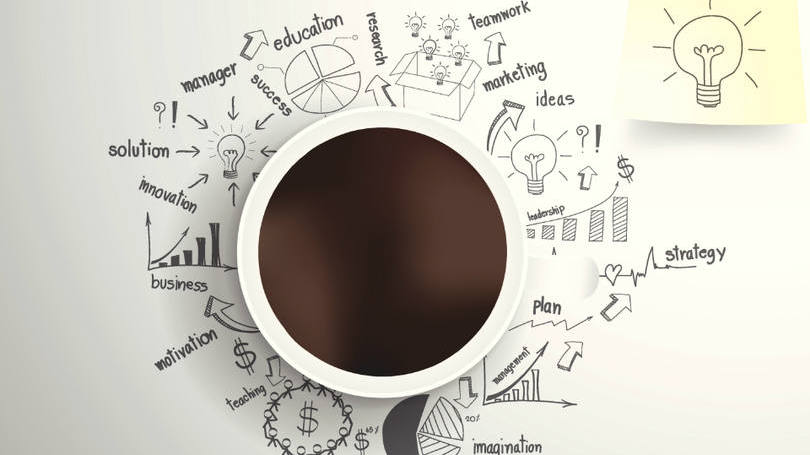 Coffee with an entrepreneur
during the course you'll have contact with Brazilian entrepreneurs invited for conversations, where you can ask questions and learn about the realities of Brazilian entrepreneurship.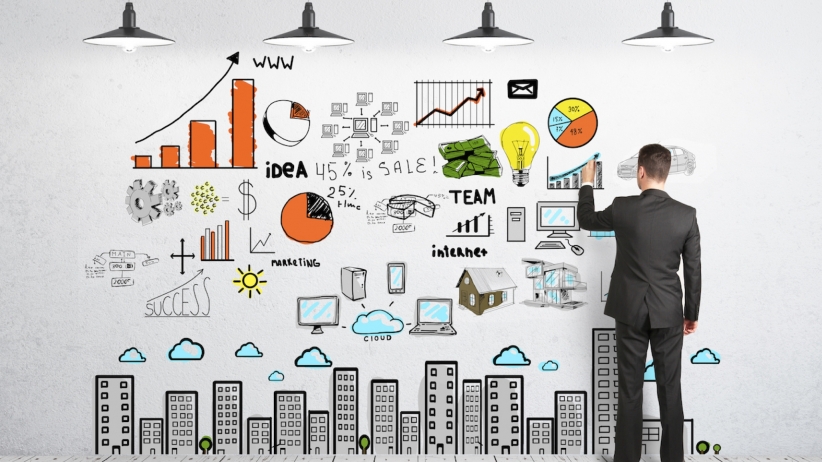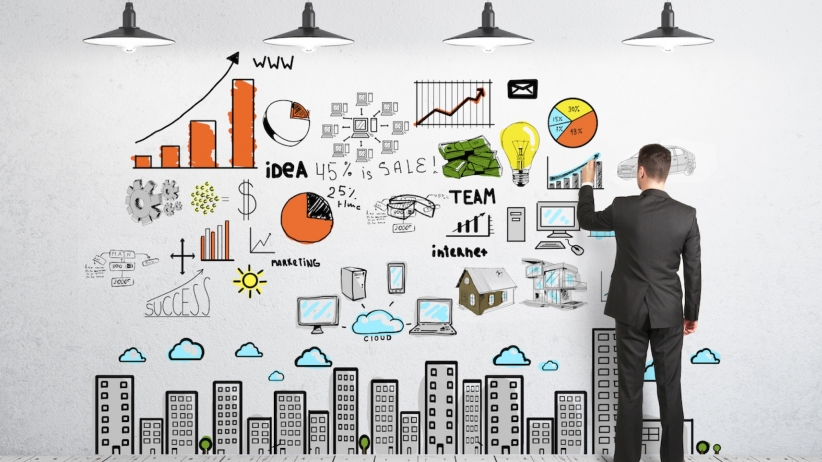 Entrepreneurship culture
Cultural influences in negociations and the day-to-day life of an entrepreuneur
Book your spot on the next group,now!
fala@falabrasilschool.com
See the prices and the options