Increase the likelihood of success through understanding the local culture.
A cross cultural workshop for a International companies
cross cultural
Brazil holds huge potential for businesses. However, many international companies fail to strive, due to the country's unconventional and controversial way of doing business.
Fala Brasil developed the Intercultural Brazil program because it understands that comprehension of intercultural relations and Brazilian idiosyncrasies, coupled with the expertise of global companies, are the key to the success of commercial relationships.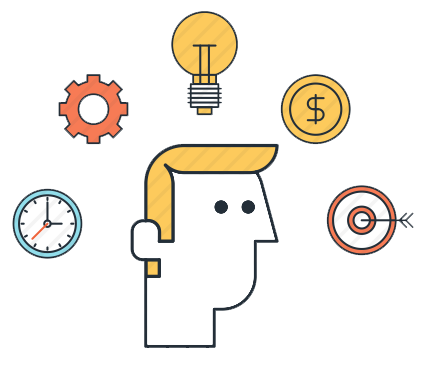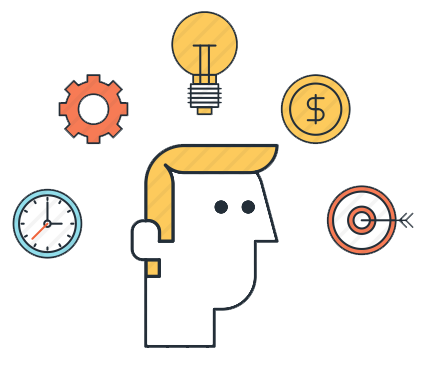 Over the past seven years, having worked with more than 30 international companies
based in Brazil and teaching executives from more than 100 different countries, we realize that about 80% of the challenges with integration are not linguistic, but cultural.
We now understand that the cause of so many communication problems in relation to leadership and teamwork are not about language, but a lack of understanding of cultural codes.
We believe that many of the bureaucratic obstacles unique to Brazil can be resolved by a better understanding of cultural norms and not by more hours of work.
With this in mind, we have developed Intercultural Brazil: a program to facilitate commercial and personal relations in Brazil through the understanding of cultural codes.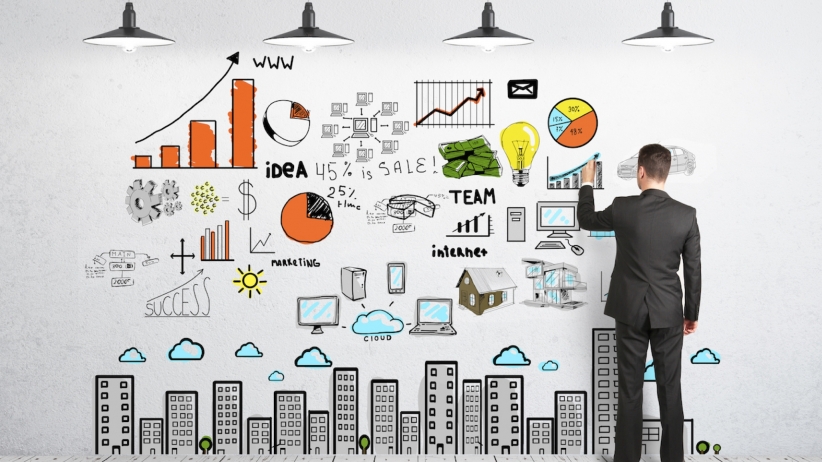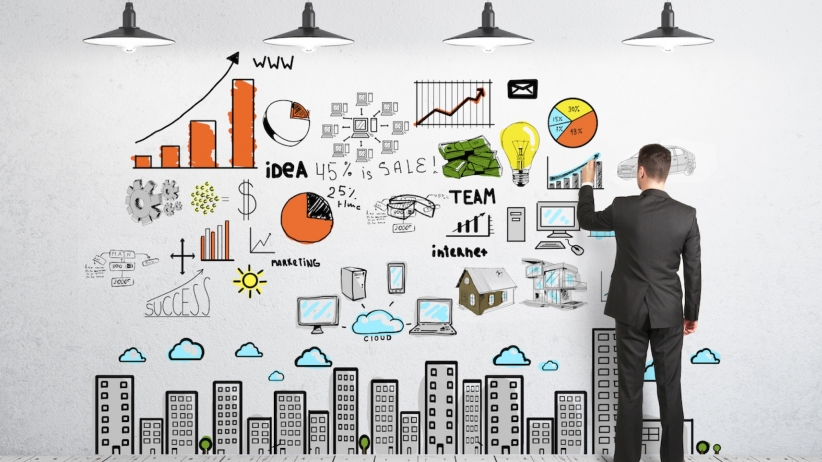 THE PROGRAM:
Through our understanding of how companies operate and the common challenges they encounter here, we have developed a customized program with a set of tools refined through years of assisting businesses to find their way here.
What will be presented
Company case studies

Study of your company challenges

Leadership

Main cultural challenges faced in Brazil as they relate to: delays, lack of qualified personnel, bureaucracy, professional relations built from personal relationships, lack of assertiveness, general issues in relating to the Brazilian team.

How Brazil works: Culture, history, bureaucracies, the Brazilian way, Brazilians.

How Brazilian companies deal with day-to-day problems.

Presentation of possible solutions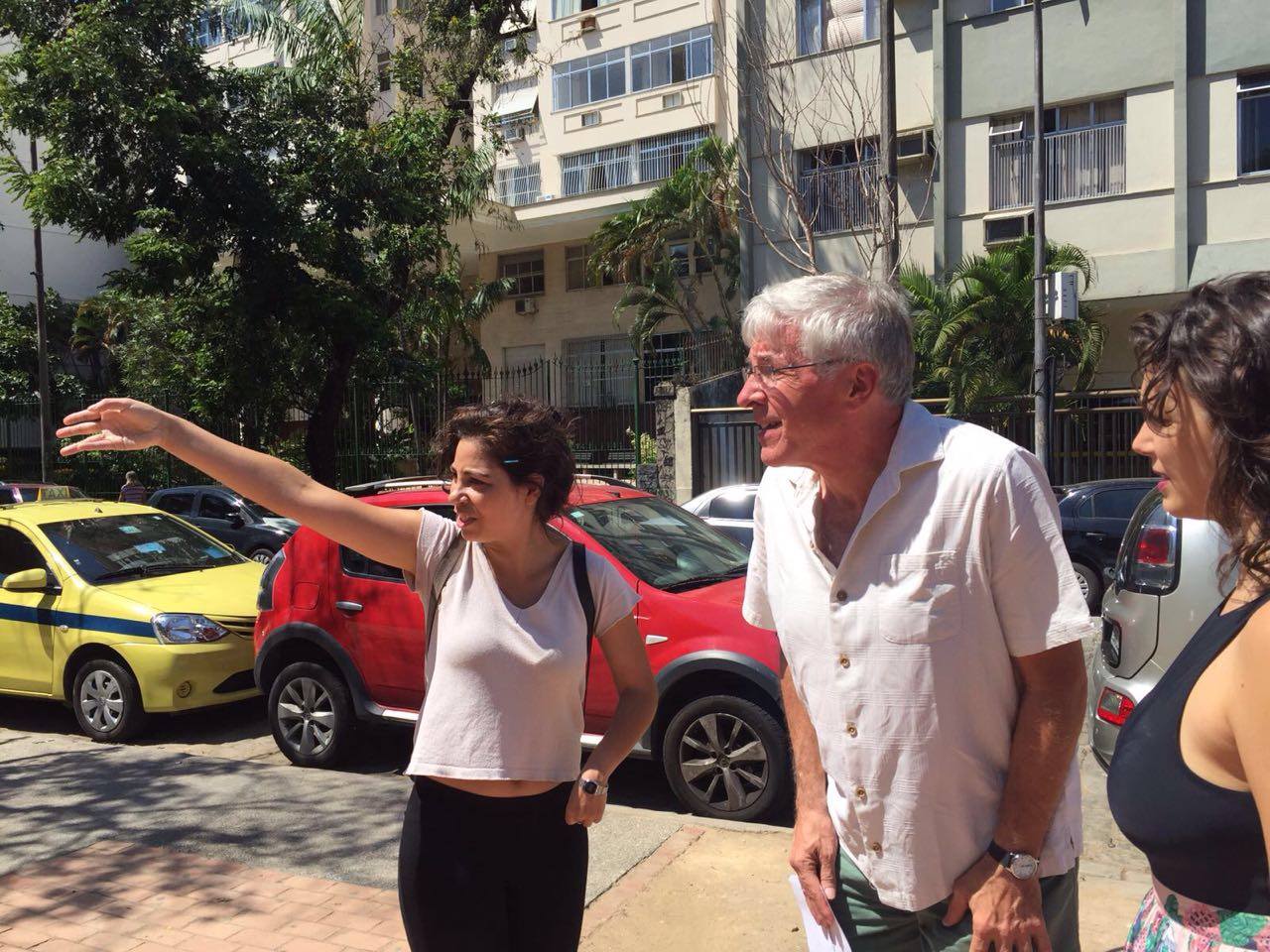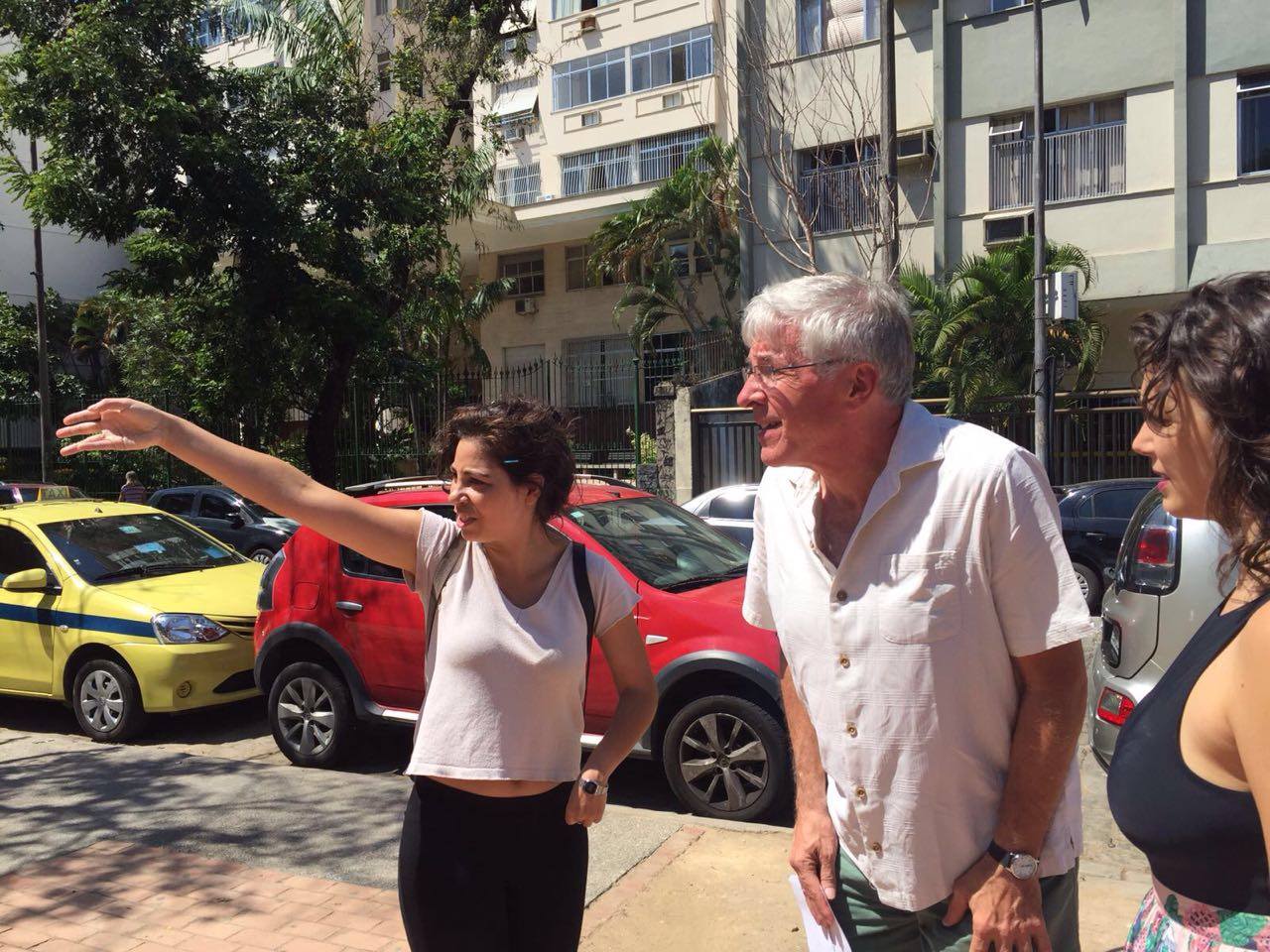 Entrepreneurship culture
Cultural influences in negociations and the day-to-day life of an company
Optional:
Practical experience in real situations

Cultural Immersion Experience

Presentations with different speakers