06/04 4pm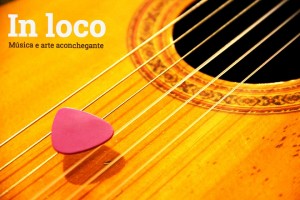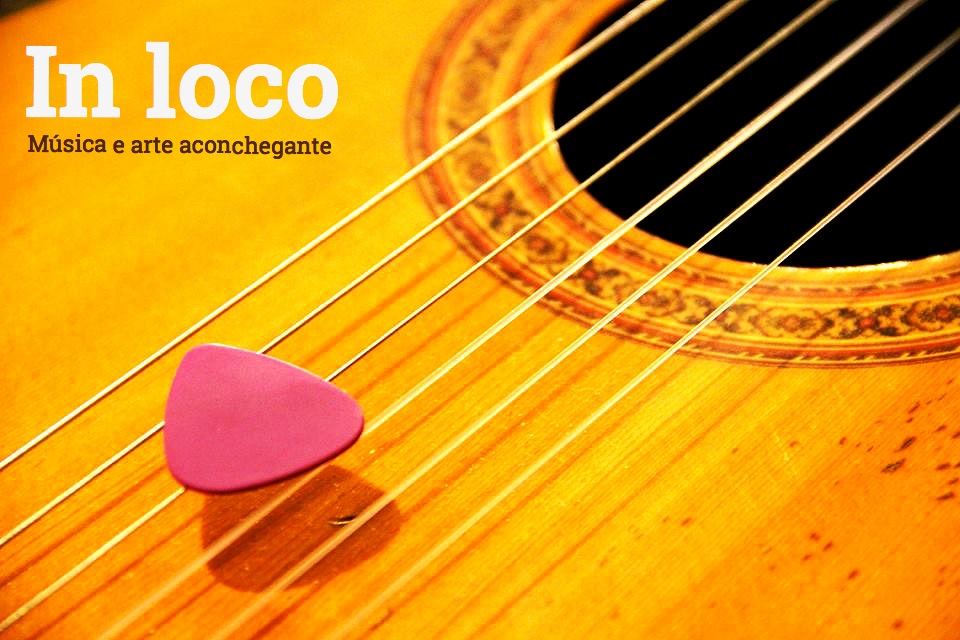 We're hosting the "In Loco" event once again in our wee vila. We hope you can make round two! The In Loco project, produced by Social Contemporâneo, showcases art and music in intimate spaces and this time our little vila is it! On the night 3 artists, Família Macabu, Léo Gonzaga & Jomar Schrank, will talk to us about their process before presenting their original work.
O evento "In Loco" vai acontecer na nossa vila. O "In Loco" é um projeto, de Social Contemporâneo, para divulgação da arte e música autoral em locais intimistas e aconchegantes. Teria 3 apresentações de artistas mostrando seu trabalho autoral e contando um pouco das suas músicas, intervenções poéticas e som ambiente antes e entre as apresentações.
The vila's doors will be open to anyone who wants to come along and share in this unique & intimate experience. The event is free but we ask for a conscious contribution to help cover the costs of the sound, production and to give back to the artists.
O In Loco é livre para todos!  Trabalhamos com a contribuição consciente, as pessoas que estiverem no evento poderão contribuir e o total arrecadado vai ser revertido para os músicos, som, produção e o espaço. 
SEE EVENT ON FACEBOOK