11/14 3pm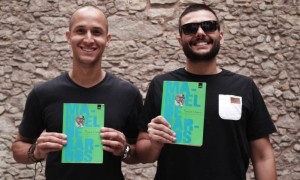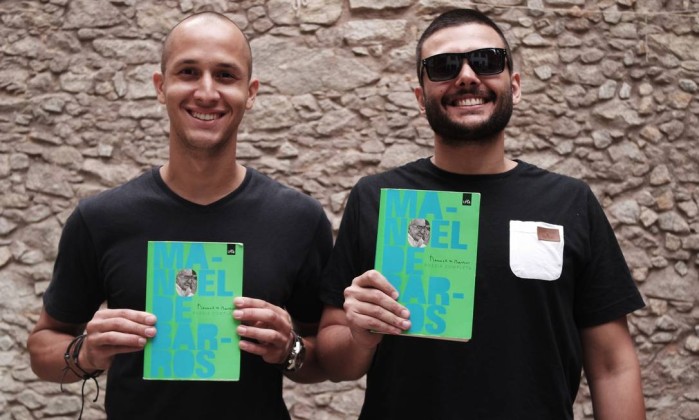 This party is a special homage to the great, melancholic poet Manoel de Barros, who sadly passed away twelve months ago, but who will live on forever through his magnificent body of work.
It goes without saying that such an event requires (decent) music, and responsibility for that falls to the excellent Octavio Aughusto. Whoever knows him can tell you – this guy is knows how to get a party going. The OCT show is synonymous with positivity! Good vibes are guaranteed.
The duet 14Broda – Fernando Vieri and Pedro Werner – are also going to come along and play some tunes especially with this event in mind.
FIND OUT MORE