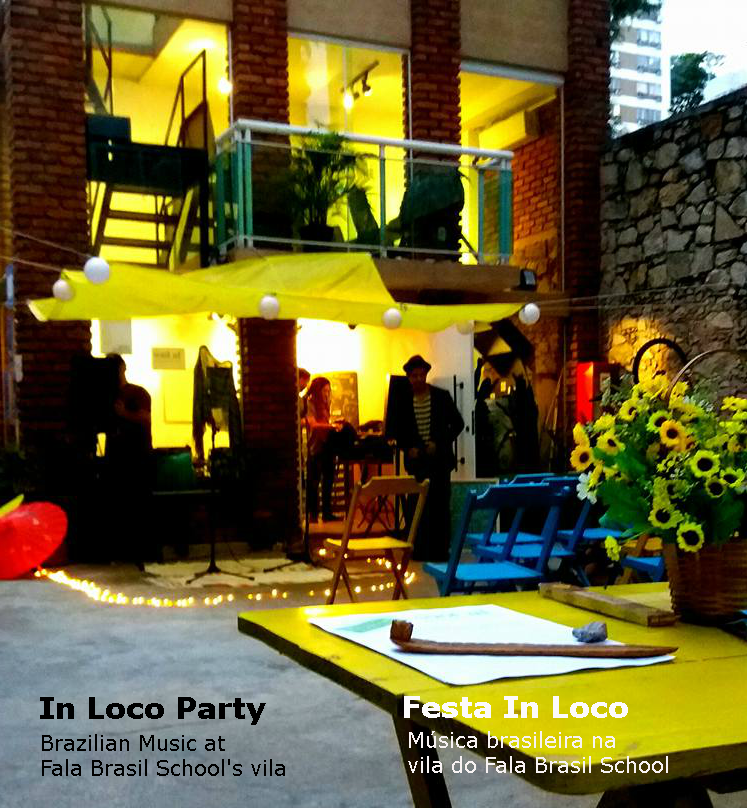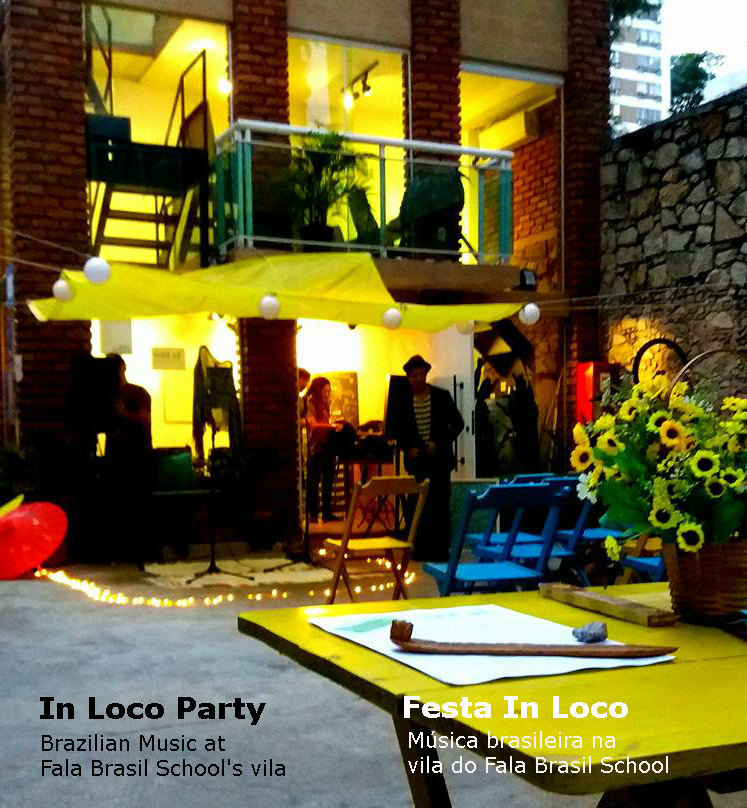 In Loco Party – for collaborative economy
You already know that Fala Brasil supports projects that, like us, invest in creativity and innovation to create new social and cultural experiences. What you may not know is that within this framework is a great event, In Loco, that will take place next weekend (Saturday 16 July).
In Loco was conceived to gather artists to perform their own original works for a contemporary audience that appreciates good music and art, in an event that promotes the collaborative economy. Going against the tide of soaring entertainment prices, the event is sustained by the voluntary participation of the artists, with the audience invited to contribute according to their means.
The two last shows also followed a collaborative approach, and opted for full transparency with the funds collected. The In Loco organising team posted summaries of the event's accounts on their Facebook page .
So, if you like to hang out with cool, socially-aware people, in a cosy and intimate venue like Fala Brasil's vila, consider yourself invited! Invite your friends through our Facebook page , and come along to hear some great music, mingle and visit our vila.
Details
When: 16 July at 4pm
Where: Rua Gago Coutinho 06
Price: In Loco doesn't ask an entrance fee. Guests are invited to make a contribution according to their means.
Programme:
Laranjeletric
Namarra
Sandro Black