PORTUGUESE LANGUAGE COURSES
All of Fala Brasil's Portuguese language courses take into account the needs, knowledge and environment of the learner, quickly adapting them to their new country.
The school has developed 5 levels – Golden Skills – For Your First Days in Brazil, Basic, Intermediate, Advanced and Fluent – each with personalised classes, which can be group or  individual, focused on personal or professional life, covering different areas such as: art; tourism; journalism petroleum and gas: social enterprises; and literature, amongst others.
Depending on which type of immersion is required, course is created using appropriate materials. These include videos and learning packs created to accompany the experiences lived by students, as well as news reports and information about Brazilian culture.
Our Portuguese language courses all have an intercultural component. In this way, students learn effectively and rapidly via their interactions with locals and their new country.
This intercultural element is present throughout the course, from the first to the last day of classes. We frequently encourage such moments of interaction, ranging from getting students to participate in Brazilian music sessions to trying delicious regional cuisine.
At the end of the course, selected students are chosen to give speeches at partners organisations, to talk about their integration into Brazilian life, and to present their projects and show off their work. We believe that this is a way for  foreigners to feel confident with their newly.acquired language, inspire locals, and to give visibility to projects that they want to carry out in Brazil.
Learn Portuguese in Rio de Janeiro now!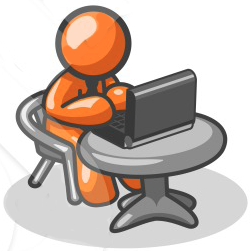 Online Courses Available
Do you prefer learning online? Maybe you want to start classes weeks before you arrive in Brazil? Or are you always traveling due to work? FalaBrasil has created special courses using our rapid learning methodology for people that prefer or need to learn online. We have specially trained teachers to teach you through your computer, and create an incredible experience.
At Fala Brasil, teaching is:
FOCUSED ON INTERCULTURAL APPROACH
PORTUGUESE LANGUAGE COURSE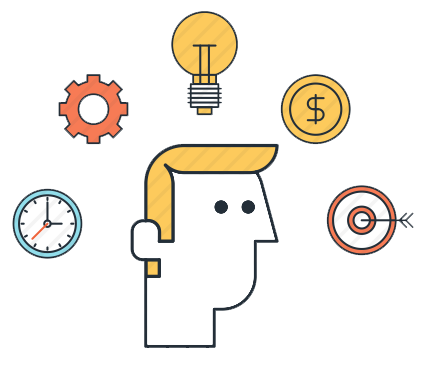 At Fala Brasil, we teach Portuguese in a dynamic, innovative and efficient way. Our courses build the bridge between the student and Brazilian life that allows them to interact with society.
Fala Brasil has developed a comprehensive programme of Portuguese courses, spread over five levels: Golden Skills For Your First Days in Brazil; Basic; Intermediate; Advanced; and Fluent.
When you arrives in a new country, it's not just the language that needs to be learnt, but all of their new surroundings.
At Fala Brasil, language teaching and cultural education is done in line with the linguistic and intercultural needs of each too smooth their student integration into their new country.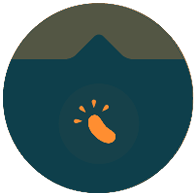 GOLDEN SKILLS –  PORTUGUESE FOR YOUR FIRSTS DAYS IN BRAZIL
An introductory module, ideal for new arrivals to Brazil. The course is aimed at meeting the everyday, basic portuguese  needs of first-time visitors. We teach the vocabulary and simple grammar required to survive during the first days and weeks of transition. These include ordering food, understanding about Brazilian food, using public transport, introducing yourself,  calling a taxi, ask for information, simple conversations,  asking for directions and others.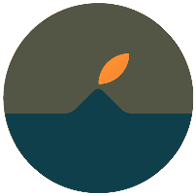 PORTUGUESE BASIC LEVEL
Our Portuguese basic level course  offers a continuation from Golden Skills. As well as improving the learner's ability to communicate in Portuguese more effectively, it uses cultural immersion to enhance both understanding of the language and of life in Brazil. In this module, we also offer the Cultural Immersion Experience, an optional complement to the student's classroom learning.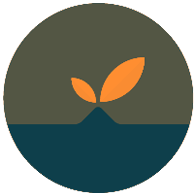 PORTUGUESE INTERMEDIATE LEVEL
Here, new vocabulary themes are explored and we begin to tackle comprehension of longer texts. At Intermediate level, we deepen cultural understanding and develop comprehension of the student's environment. Cultural Immersion Experiences is always offered optionally to students.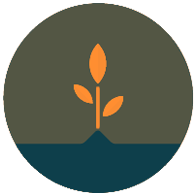 ADVANCED LEVEL
The learner is already able to communicate well and demonstrates good understanding of the language. At Advanced Level, it's necessary to further improve skills, explore news ways of communicating, and deepen intercultural exchange.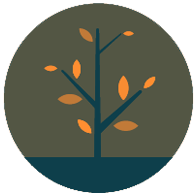 FLUENT LEVEL
A good command of Portuguese. The Fluent level increases the learner's confidence and goes in-depth into course themes, with a focus on the student/group's needs. Personalised classes.
CULTURAL IMMERSION EXPERIENCE
At Fala Brasil Portuguese language school, we understand that knowledge and experience go hand-in-hand. It's by living Brazilian culture and interacting with locals that new arrivals really understand the diversity that makes up this country.
The Cultural Immersion Experience gives learners the opportunity to get to know daily life up-close, learn about the culture, observe local customs, and feel the authentic essence of Brazil.
Our cultural immersion activities are carried out with different expert partners, each of whom brings their own perspective and background. They share personal stories experiences and their rich knowledge, ensuring that learners experience every moment. In this way new arrivals gain a foot-hold in their new environment, seeing everything for themselves and hearing what Brazilians have to say.
Each experience focuses on something specific. For example a visit to the Santa Marta Community, Brazilian music and dance or typical ingredients and flavours of Brazilian cuisine, amongst others.These experiences create linguistic and educational exchanges through oral interaction.
The Cultural Immersion Experience isn't compulsory; it is offered as an optional way to deepen cultural and linguistic understanding during the Portuguese Language course. 
Learn Portuguese in Rio de Janeiro now!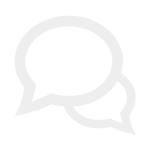 +55 (21) 3502-8577

Rua Gago Coutinho, 6 Casa 17 / 102 Laranjeiras Rio de Janeiro – RJ CEP: 22.221-070
GET IN TOUCH!
Come and have a coffee with us, or drop in for a chat at our school. We're waiting to meet you!
Would you like to send us a message, comment, suggestion, or you've got doubts about something? Don't hesitate to contact us! It will be our pleasure to reply to you! fala@falabrasilschool.com
Book your trial class now! fala@falabrasilschool.com